JPP in the house: Giants re-sign DE Pierre-Paul for 4 years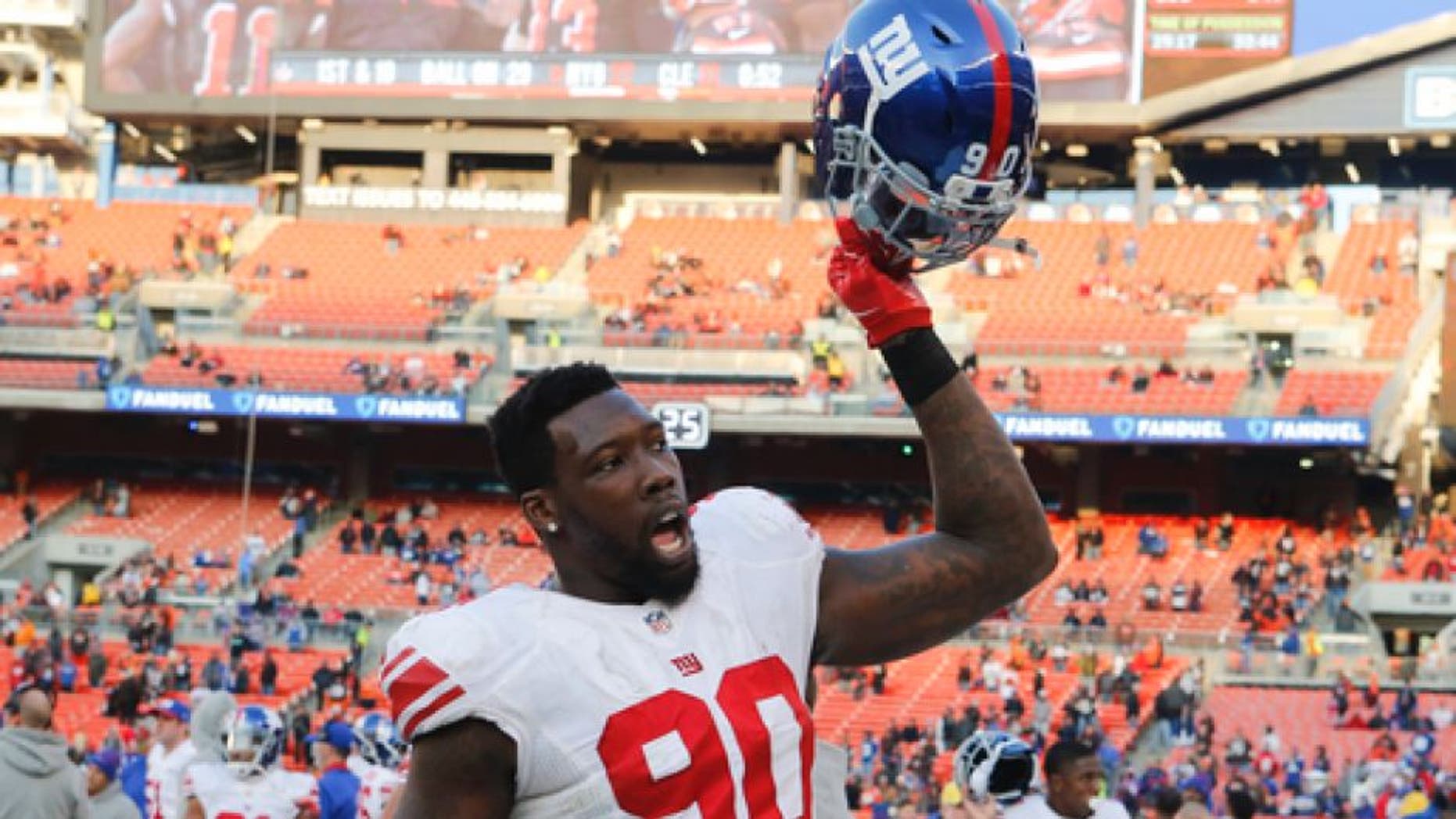 EAST RUTHERFORD, N.J. (AP) Star defensive end Jason Pierre-Paul has signed a four-year contract with the New York Giants.
The team gave Pierre-Paul the franchise tag last month, and reached the long-term deal Friday. A two-time Pro Bowl player, Pierre-Paul had gotten the franchise designation for the second time in three years.
Two summers ago, on July 4, Pierre-Paul's right hand was severely damaged in a fireworks accident in Florida. He missed the first half of that season, but JPP returned for the final eight games. He started all 12 games he played last year and has a strong finish as the Giants made the playoffs.
The 28-year-old Pierre-Paul said: ''I'm back for four years and I'm ready to get after it.''
New York also re-signed backup quarterback Josh Johnson and guard John Jerry.
---
For more NFL coverage: http://www.pro32.ap.org and http://www.twitter.com/AP-NFL