Jim Irsay points to 'incompetence' as a reason for Hall of Fame game cancellation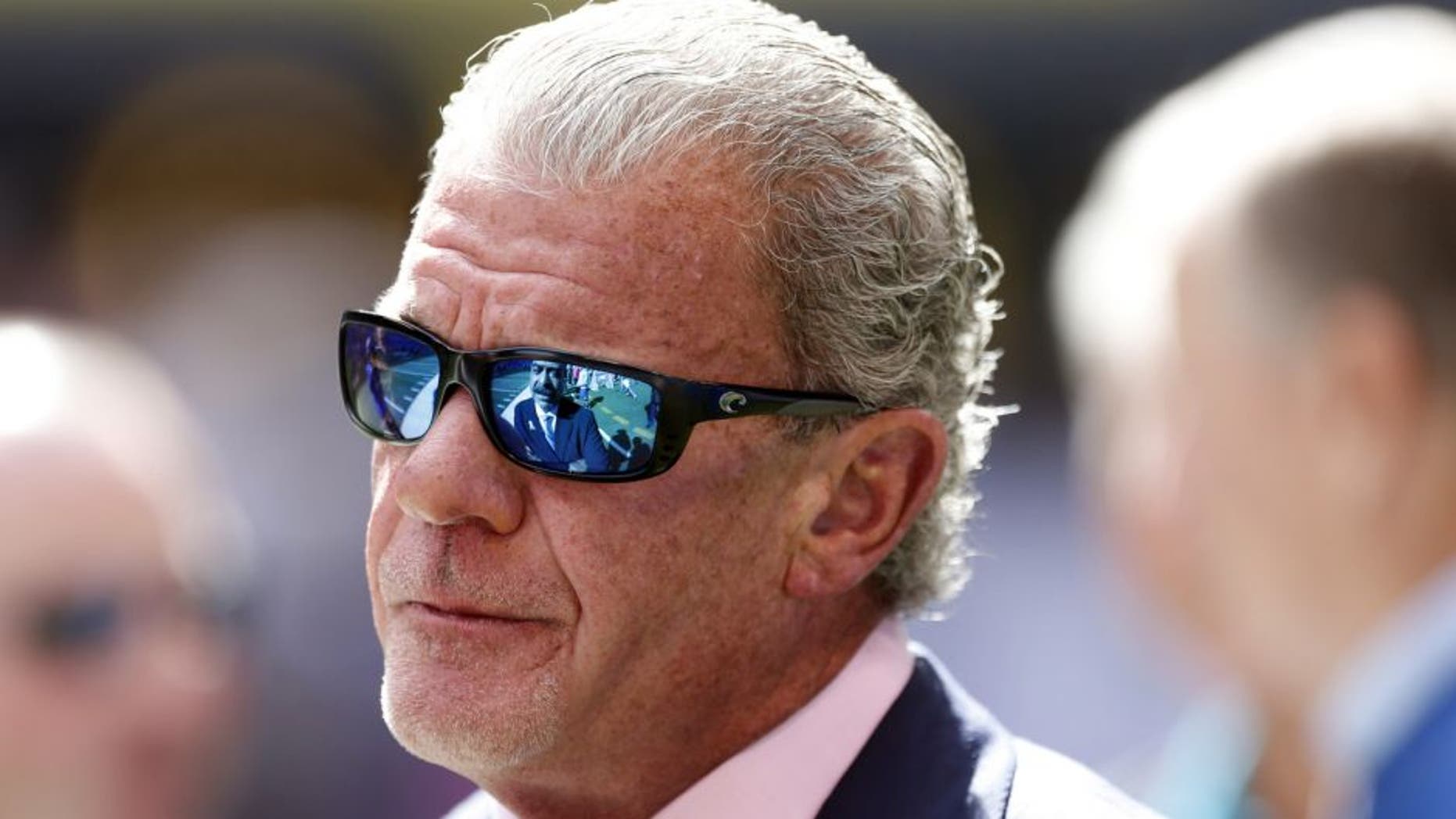 Indianapolis Colts owner Jim Irsay didn't mince words after Sunday's Hall of Fame game between his Colts and the Green Bay Packers was cancelled due to poor field conditions. The cancellation stemmed from the field being painted improperly, which left NFL fans having to wait until Thursday for their first taste of preseason action.
"This shouldn't happen," Irsay said on ESPN, via Pro Football Talk. "It's not difficult. Obviously, everyone out there says, 'You're a $12 billion league. How can you have a field not ready to go?' Well, the Hall of Fame is sort of separate and gets run a little different from the league. ... We'll have to get it right so it never happens again."
Pro Football Hall of Fame president David Baker estimated that the cancellation cost the Hall about $4 million.
"This is a hard decision, but we know it is the right decision," Baker told reporters. "In some respects a hard decision because of the impact it has. This is an important game to the people in Canton."
Irsay echoed how important the game is to the fans and said the league needs to get answers regarding what went wrong Sunday.
"This shouldn't happen," Irsay said. "Yes, we're upset. ... We have to make it right to our fans and also get to the bottom of exactly who got this paint job done and why was there incompetence."