Jets secondary on historically bad streak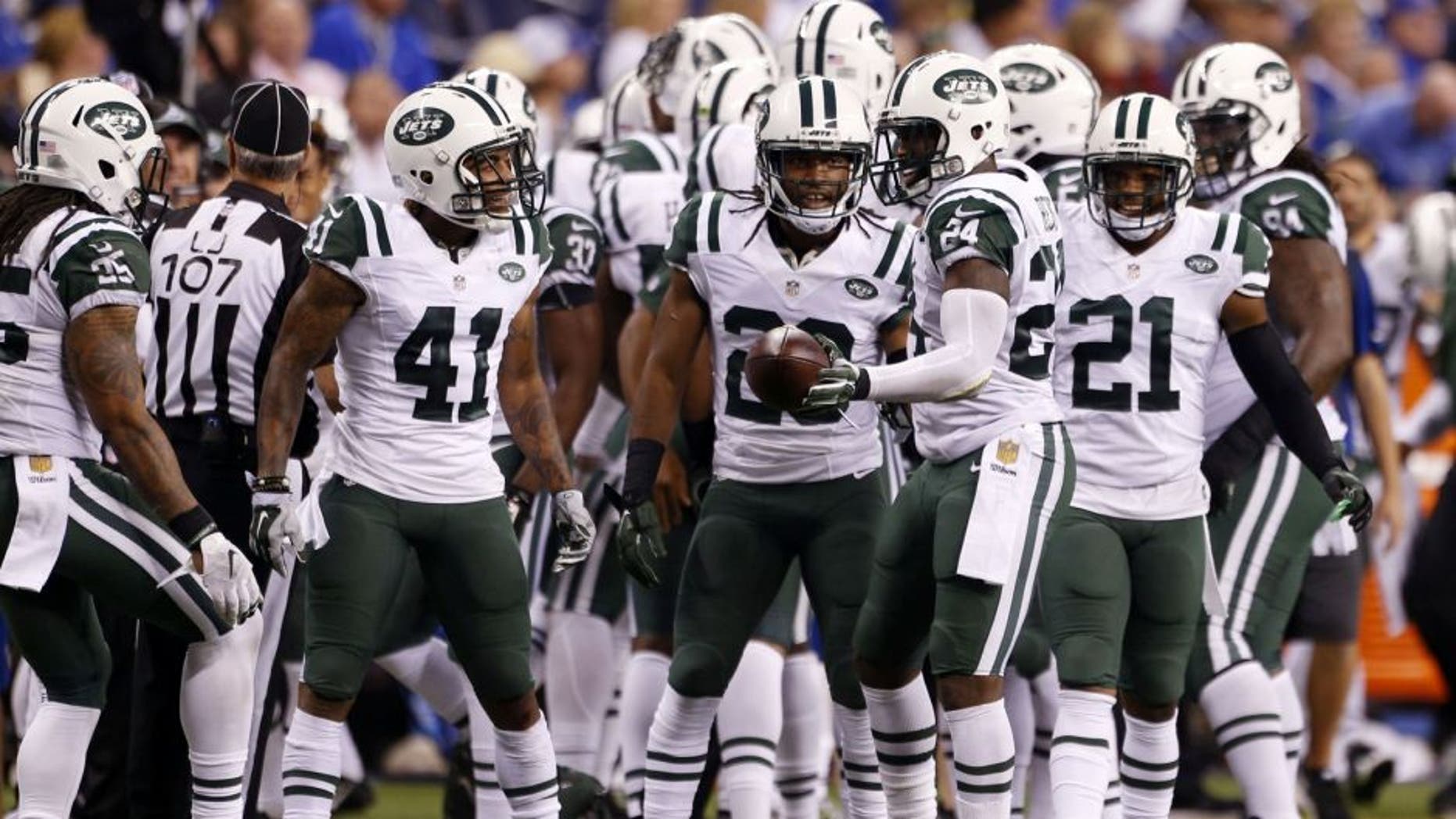 The Jets' secondary has been struggling of late. Brian Spurlock USA TODAY Sports
Early in the season, the New York Jets' defense was playing like one of the best in the league. They forced turnovers in bunches and shut down opposing offenses week in and week out.
Over the past three weeks, however, the narrative has shifted in a big way. The Jets' loaded secondary hasn't played the way it did in prior weeks and it's now on one of the worst streaks in franchise history.
For the first time since 1986, the Jets have allowed a 300-yard passer in three consecutive games. The three quarterbacks to do it? Blake Bortles, Derek Carr, and Tom Brady.
Over that time period, the Jets have allowed 1,008 passing yards and eight touchdowns. Unsurprisingly, they lost two of those three games and were fortunate to escape with a 28-23 win over the Jaguars at home on Sunday. Darrelle Revis and Antonio Cromartie have both had their struggles in the past three games and it's showed on the stat sheets.
If the Jets want to make a run at the playoffs, the defense -- the secondary in particular -- will need to play much better. The schedule is formidable with only a handful of top-flight quarterbacks on the schedule, but no team should be taken lightly at this point.