Jeff Gordon's Rolex 24 teammates flood motorhome at Daytona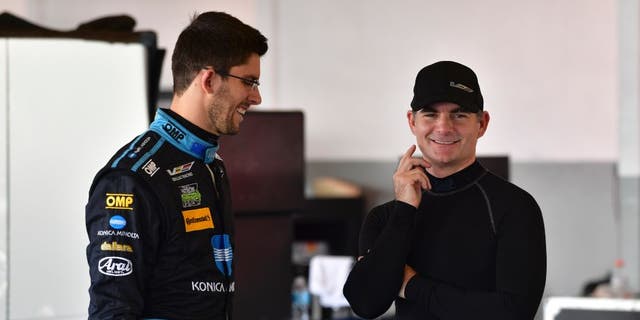 On Friday night just hours before the green flag drops for the Rolex 24 at Daytona International Speedway (2 p.m. ET, FOX), Jeff Gordon's Wayne Taylor Racing teammates ran into a big problem.
Jordan Taylor posted this video on Twitter after his brother, Ricky Taylor, accidentally left the sink faucet on, causing a serious flood in their motorhome.
The catastrophe left the Taylor brothers looking for another place to get rest for the big day, and they looked to the four-time NASCAR champion for help.
And it was Gordon who came to the rescue, but not without a little lighthearted fun at their expense.