It's a beautiful view at Greenbrier before training camp (PHOTO)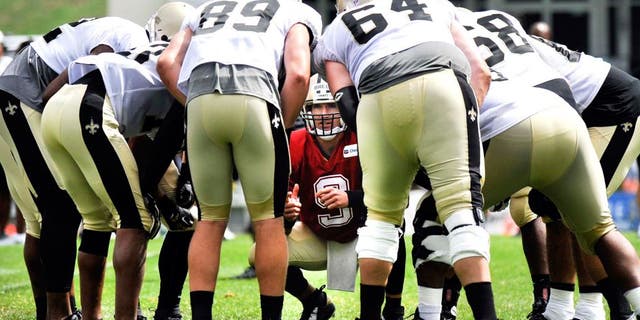 It's so close that you can practically smell it. The New Orleans Saints will be reporting for training camp on Wednesday, July 29 at the Greenbrier. For those who'll be there, here's a look at what you'll see from the team's official Instagram account.
The view? Well, it just simply doesn't get much better than that. If this image doesn't get you excited for some football, I'm not really sure what will.
Let's not forget, as previously mentioned, the Saints will offer practices open to the media and fans starting on Thursday, July 30. Don't miss out on your chance to get an early look at the 2015 Saints.
Photo Credit: Michael Shroyer-USA TODAY Sports