Isaiah Thomas thanks Boston fans with an emotional message following his sister's death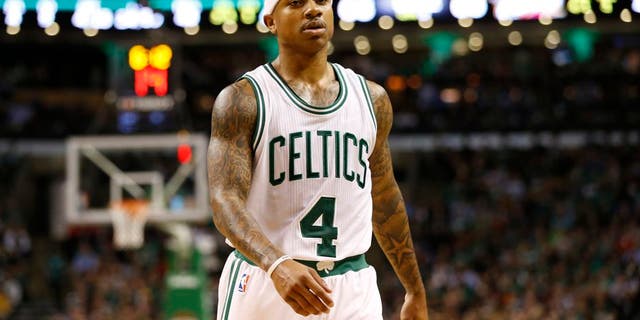 The 22-year-old sister of Celtics star Isaiah Thomas died in a car accident Saturday morning, the day before Boston opened its playoff series against the Chicago Bulls.
Thomas has played through the pain in Games 1 and 2, but has yet to meet the media since the tragedy occurred. He finally spoke on the incident, releasing a statement through the team Wednesday.
Greg M. Cooper-USA TODAY Sports | Greg M. Cooper