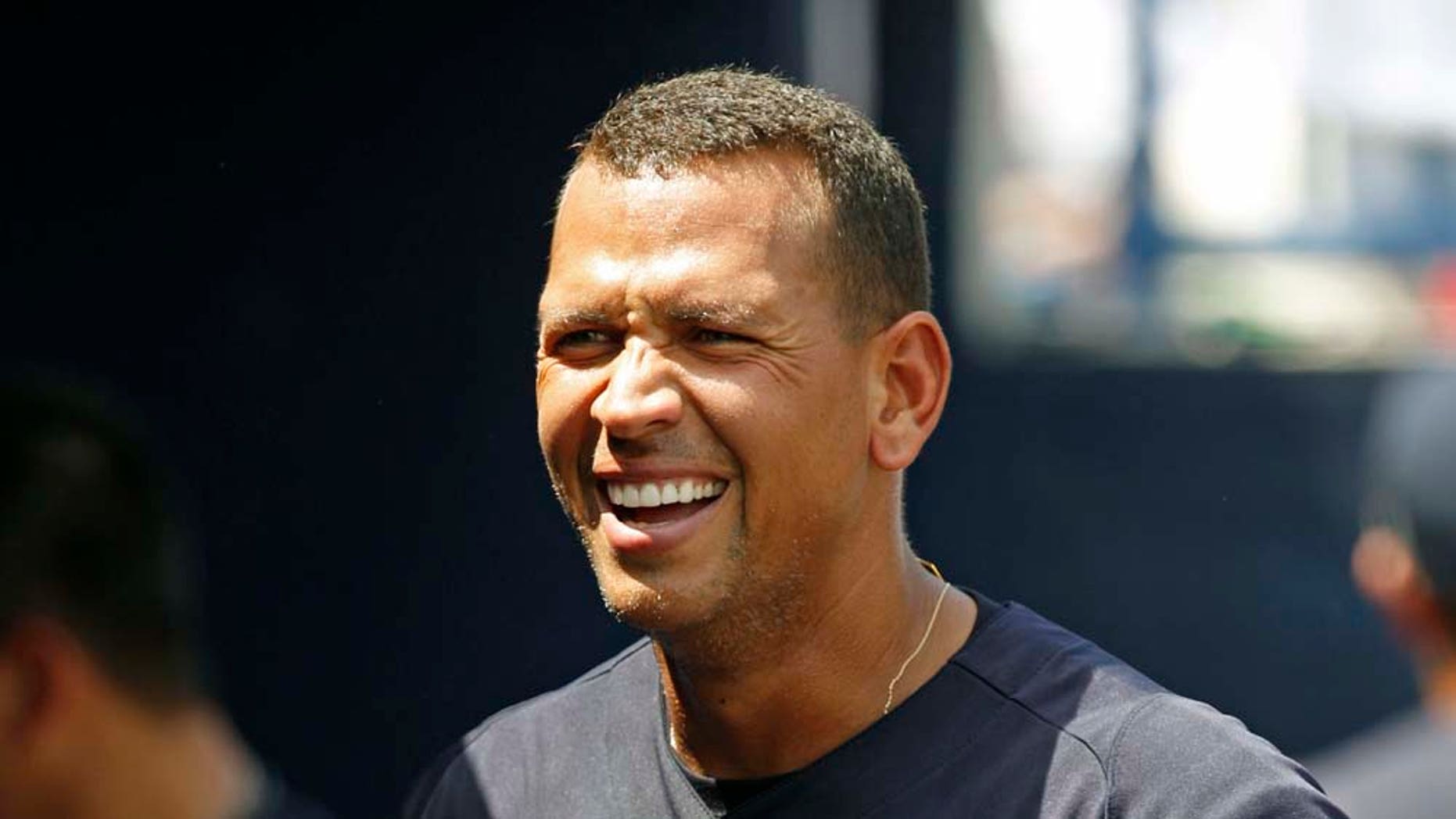 TEMPLE TERRACE, FL. - He is the owner of a World Series ring, a $275 million-dollar contract and three American League Most Valuable Player Awards.
Alex Rodríguez  is also the owner of the Normandy Park Luxury Apartment and Townhouse complex in Temple Terrace, Florida.
While most of the world knows the New York Yankees' third baseman as 'A-Rod,' a tenant of Normandy Park calls him something else.
"He's a slumlord," says Vince, who would only give his first name. "I'll call it just as I see it."
According to a Florida corporate records search, Rodríguez owns Newport Property Ventures, a real estate company that owns and operates eight properties in the Tampa Bay area.
Their website displays appealing photos to advertise their property, but if you take a visit to the complex you see a structure in need of repairs.
"You got leaky faucets, leaky bathrooms, screens coming off, dog feces everywhere," said a tenant who did not want to be identified.
Residents complain to on-site management about the trash strewn along the complexes walkways because there aren't enough dumpsters.
The biggest complaint among tenants currently is the development's swimming pool. Residents say it's been a mess and unusable for about three years.
"The pool is always full of bacteria," says another tenant who did not want to be identified.
The property manager for Normandy Park has been in front of the Temple Terrace Code Enforcement Board several times in the past 12 months on a variety of complaints. In November the board ruled the complex was in compliance.
Tenants however paint a different picture.
"It's amazing," said another who would not give his name. "It's amazing a person that's got that much money can have properties that look like this."
Rodríguez, who is scheduled to make in excess of $30 million this season playing for the Yankees, could not be reached for comment.
Frustrated residents hope he gets the message soon.
For full coverage of see MyFoxTampaBay.com.
Follow us on twitter.com/foxnewslatino
Like us at facebook.com/foxnewslatino