Iowa State stadium expansion was 25 years in the making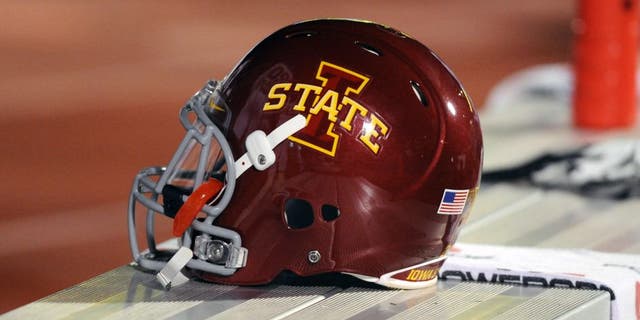 Ten years ago, Ben Bunge drew up plans to enclose the south endzone at Iowa State's Jack Trice Stadium.
At that time, Bunge was a student, a senior, in the school's engineering department and he came up with the plan as part of a project.
Now 32 years old, Bunge was pretty happy when he saw the finished project of a $50 million expansion that took more than 13 months to finish.
"It's definitely wild," said Bunge to the Des Moines Register. "You don't know what you're going to get involved with when you start your career. To turn around and be involved in complex projects, it's definitely a self-satisfying feeling when you can drive past something and say I was part of that project. (The south end zone will) be a landmark for the next 50 years that you can take your kids and grandkids past it."
Iowa State athletic director Jamie Pollard said the project had been talked about for more than 25 years but it gained momentum in 2013 when he received a $25 million donation, the largest gift the school ever received.
"I've joked with some people and said we've gone from a high school stadium to a real football stadium," Pollard said to The Register. "It's really come together better than we could've imagined."