IOC says 45 retested samples from '08 and '12 Games are positive for doping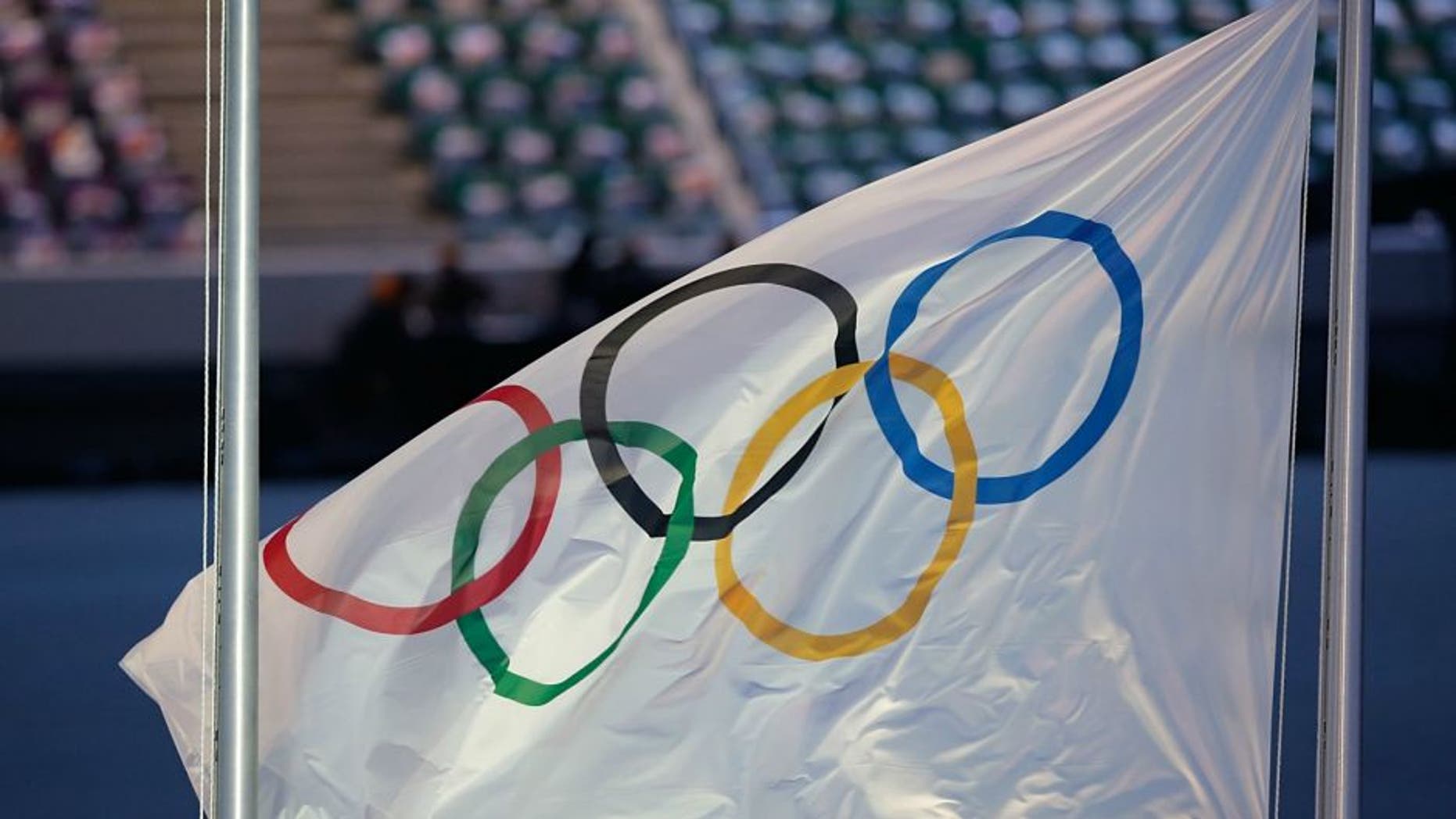 LAUSANNE, Switzerland -- The IOC says 45 more athletes -- including 23 medalists -- have been caught for doping in retesting of samples from the 2008 and 2012 Olympics.
The new cases bring to 98 the number of athletes who have failed tests so far in the reanalysis of their stored samples form the Beijing and London Games.
The International Olympic Committee says the second wave of retests produced 30 positive cases from Beijing and 15 from London.
The IOC says a total of 1,243 samples have been retested so far with "the very latest scientific analysis methods."
The IOC says previous tests had found 30 positive cases from Beijing and 23 from London after the first wave of tests.