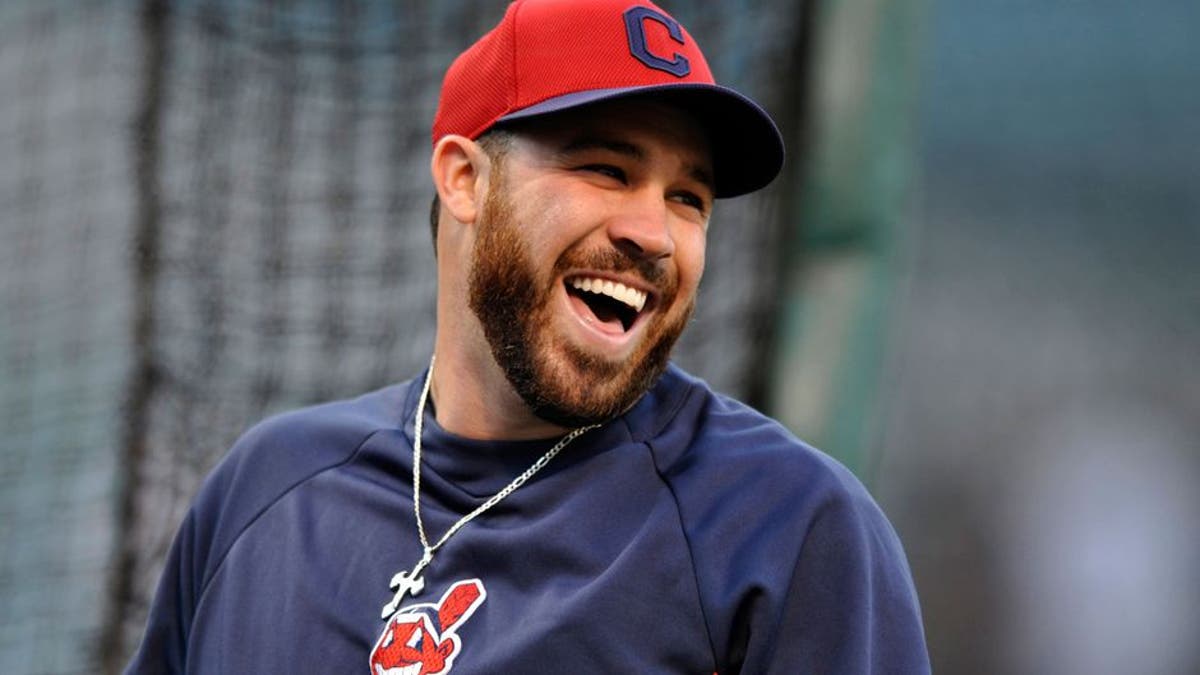 In an act of desperation, the Cleveland Indians' Jason Kipnis has taken advantage of his 155,000-person reach on Instagram in an effort to find a shin guard.
The 29-year-oldsecond baseman explained in a post on Thursday that a particular Easton-made shin guard he's used since college has gone missing:
Kipnis' odds for finding a replacement appear to be fairlyhigh, as a number of people have responded with leads.
It'sfunny that Kipnis apparently believes that his rising star shortstop teammate Franisco Lindor is a big draw than himself -- a two-time All-Star and pretty popular player in his own right. Gotta get that shin guard.