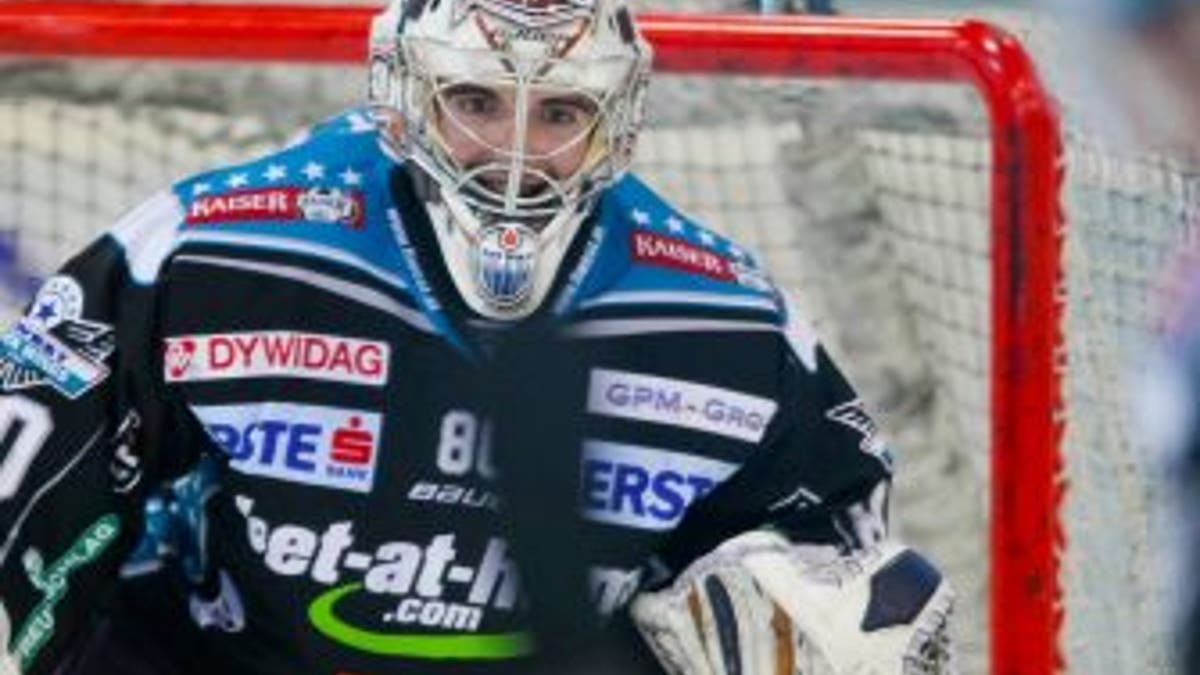 Franchise goaltender Henrik Lundqvist has been the Rangers' rock in net for nine seasons and now has New York four wins away from its first Stanley Cup since 1994.
But if Lundqvist is somehow injured, what's the Blueshirts' backup plan?
Well, that's where things get dicey.
Especially with regular backup Cam Talbot unavailable to man the bench for Game 1 vs. the Los Angeles Kings.
The Montreal Canadiens experienced a similar situation in the opening game of the Eastern Conference finals vs. the Rangers when starter Carey Price went down with a right knee injury after being run into by Rangers forward Chris Kreider. Price was shut down for the series and rookie netminder Dustin Tokarski was thrust into the net. He went 2-3 in five games, posting a .916 save percentage and 2.60 goals against average, but Habs fans may not be able to help but wonder what could have been had Price not been injured.
If Lundqvist is for some reason unable to stand between the pipes on Wednesday night vs. the Kings, Rangers faithful will have to turn to a 31-year-old netminder named David LeNeveu, a second-round pick in the 2002 NHL Entry Draft who has 22 games of experience (none in the playoffs), an .887 save percentage, and a 3.43 goals against average in his NHL career.
Mapping out his recent travels, the Trentonian points out that LeNeveu spent the 2012-13 season playing in Austria. In November 2013, he was tending net for the South Carolina Stingrays in the ECHL. In January of this year, he played one game for the Providence Bruins in the AHL. After, the Rangers' AHL affiliate, the Hartford Wolfpack, signed him. A week later, he agreed to terms with the Rangers.
"Coming in as a 'Black Ace' (practice player) early on, you're practicing every day and you're just trying to stay in good condition," LeNeveu told the Trentonian at media day on Tuesday. "You never know, you never know what's going to happen. Sometimes the day turns over and you're possibly in the net."
The goaltending shift could either set up a possibly disastrous situation for New York if it was forced to depend on a player in over his head under the league's brightest spotlight; or it could set the stage for one of the most epic underdog stories in hockey history.
Your guess is as good as ours, but Rangers fans are most likely hoping they won't have to find out.