Here's Brendan Rodgers boxing to Kanye West, because why not?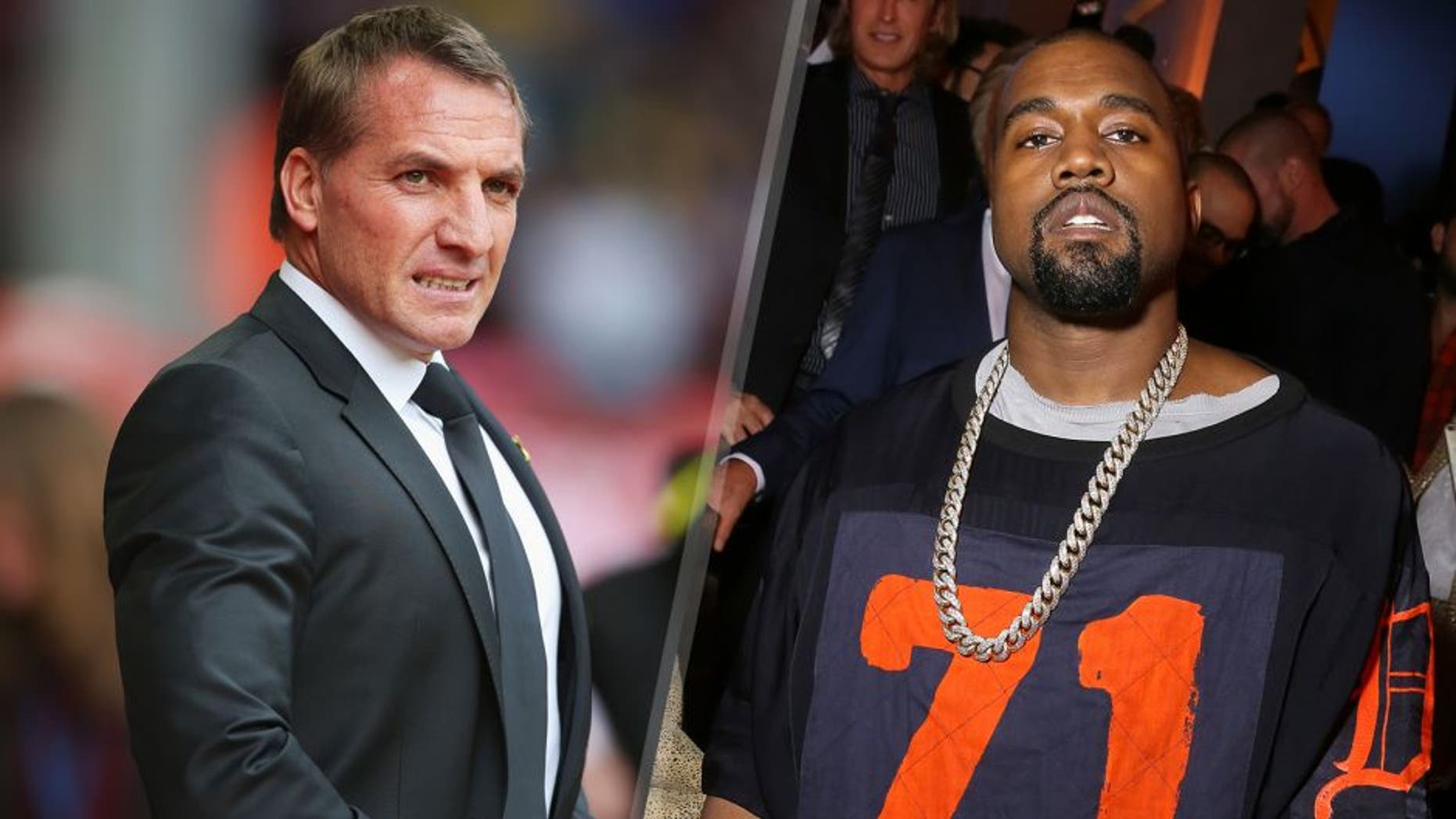 Ever since Liverpool gave Brendan Rodgers the sack in October, the former manager has had a lot of time on his hands. Fortunately it appears he's putting that time to good use.
Personal trainer Bradley Simmonds posted a video of the Northern Irishman doing a bit of boxing, but we can't help but chuckle. Make sure you have your sound on before watching.
Yep, that's a montage of Rodgers getting after it to the sounds of Kanye West's "Power," from 2010's "My Beautiful Dark Twisted Fantasy." Kind of a strange marriage, to be sure.
But speaking of marriage, Rodgers seemingly is doing a little "sweating for the wedding" after proposing to his girlfriend, Charlottle Searle, in Times Square earlier this year.
Rodgers is also gearing up to throw his hat back into the managerial ring. Regarding Rodgers, Simmonds wrote he is, "Looking forward to sharing his 12 week transformation in the next couple of weeks as he prepares to get back into football managment (sic) next season."
Well, if anyone can lead you where you need to go, it's Yeezus.