Grizzlies sign James Ennis to multi-year contract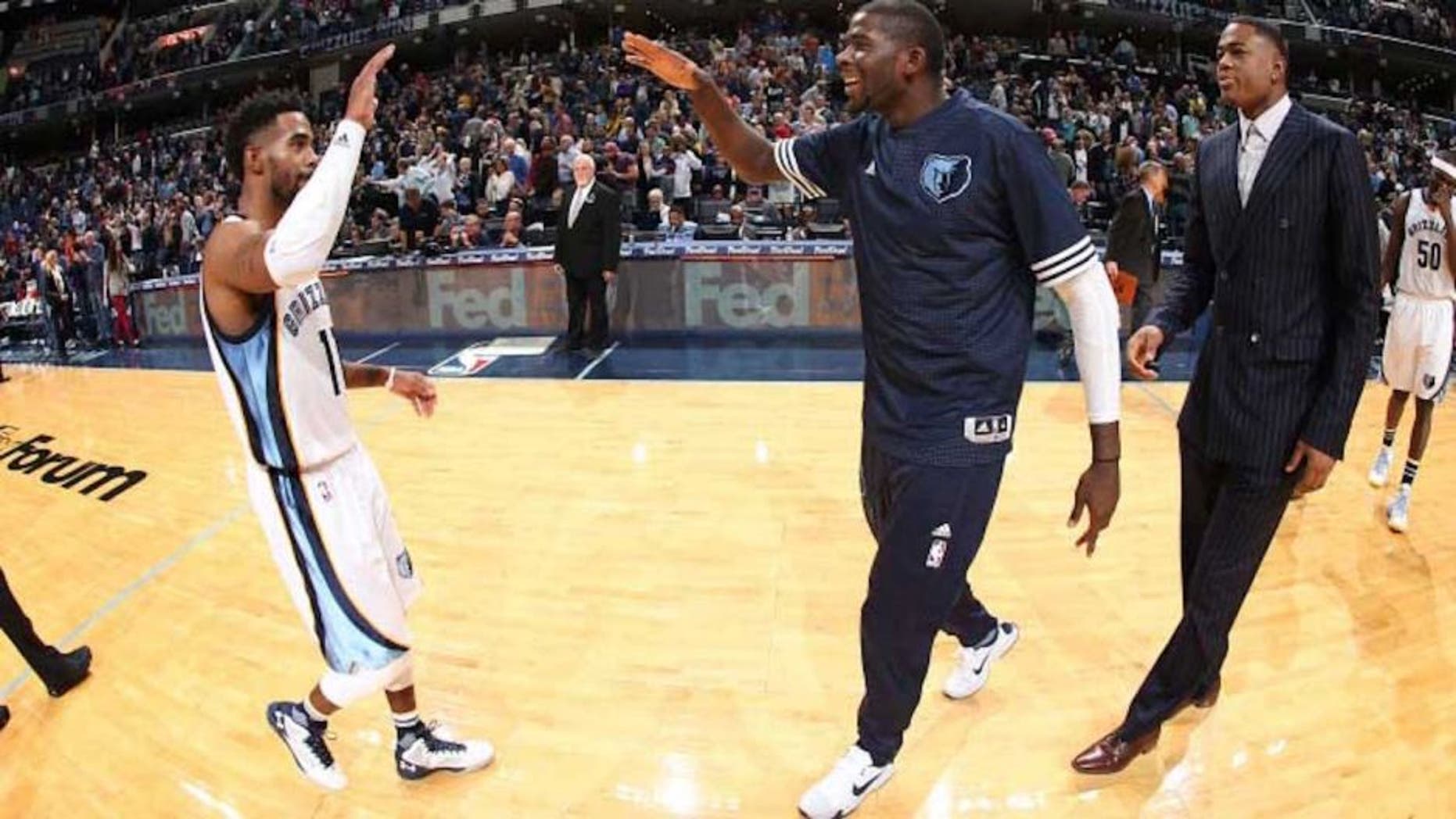 Memphis Grizzlies General Manager Chris Wallace today announced that the Grizzlies signed forward James Ennis to a multi-year contract. Per team policy, terms of the deal are not disclosed.
Ennis (6-7, 210) returns to Memphis after making 10 appearances for the Grizzlies last season. He finished the 2015-16 season with the New Orleans Pelicans, where he played nine games and averaged 15.9 points, 3.9 rebounds, 2.0 assists and 1.33 steals in 31.3 minutes while shooting 50.0 percent from the field, 48.0 percent from three-point range and 79.2 percent from the free throw line. Ennis shot 24-of-50 from beyond the arc in his nine-game stint in New Orleans, making multiple threes in seven of those games.