GM Mozeliak: Cardinals won't give starters extra rest anymore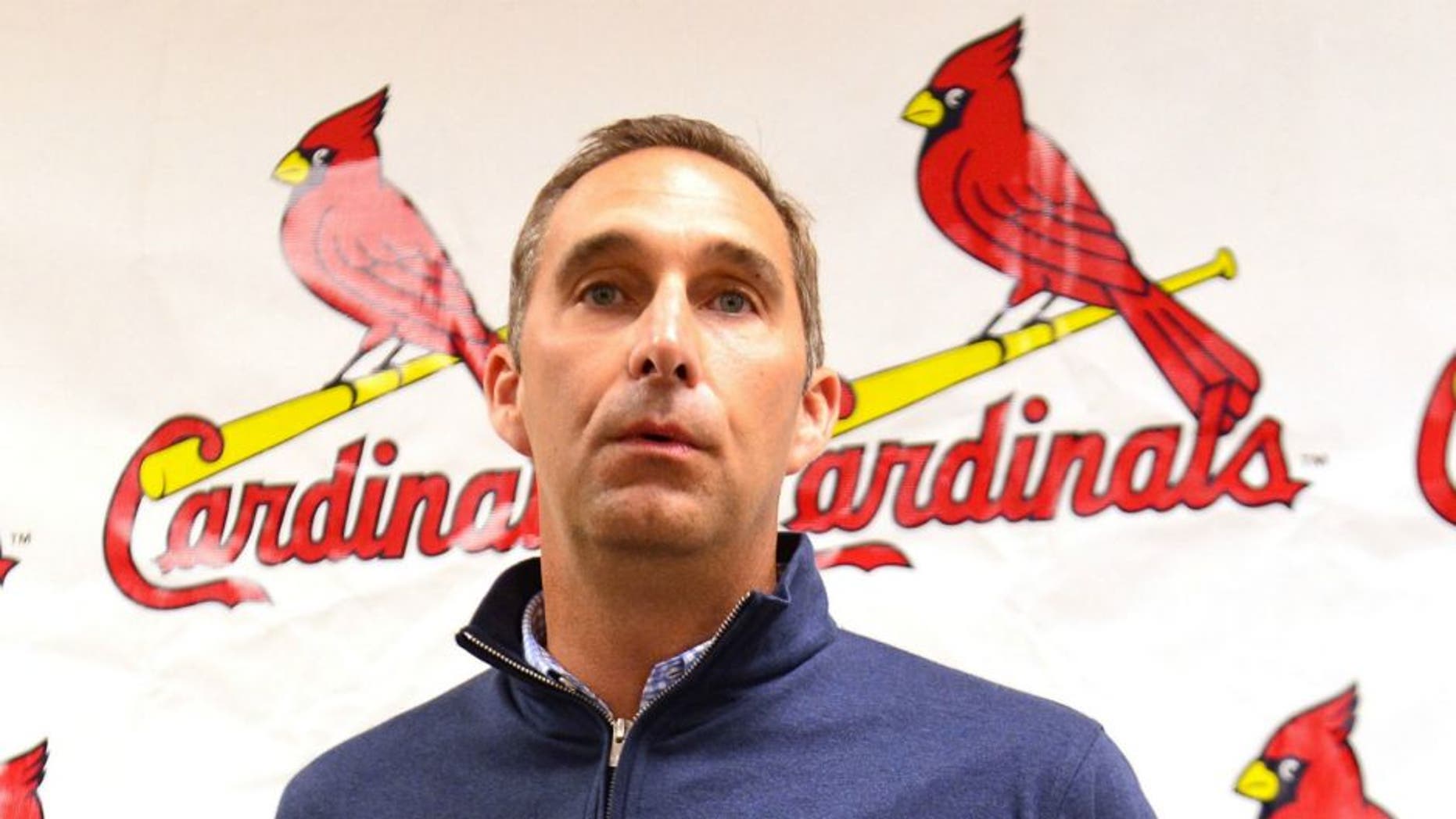 The St. Louis Cardinals experimented with giving three of their starting pitchers extended rest between outings, and things didn't go very well.
That's part of the reason why general manager John Mozeliak told Rick Hummel of the Post-Dispatch that the club won't be doing that anymore. Carlos Martinez, Lance Lynn and Michael Wacha all recently pitched with extra rest and collectively lasted only 11 1/3 innings, giving up 16 earned runs in the process. The Cards lost all three of those games, as well.
Said Mozeliak to Hummel: "The last time we tried to give them rest, it wasn't overly welcomed. And we haven't had great results from it. Not to say it makes it the wrong answer, but with three weeks remaining ... if we need them to start, they're going to start."
Some clubs adopt this rotation strategy for the final month of the regular season so as to preserve key arms down the stretch, but it appears the Cardinals won't be among them.