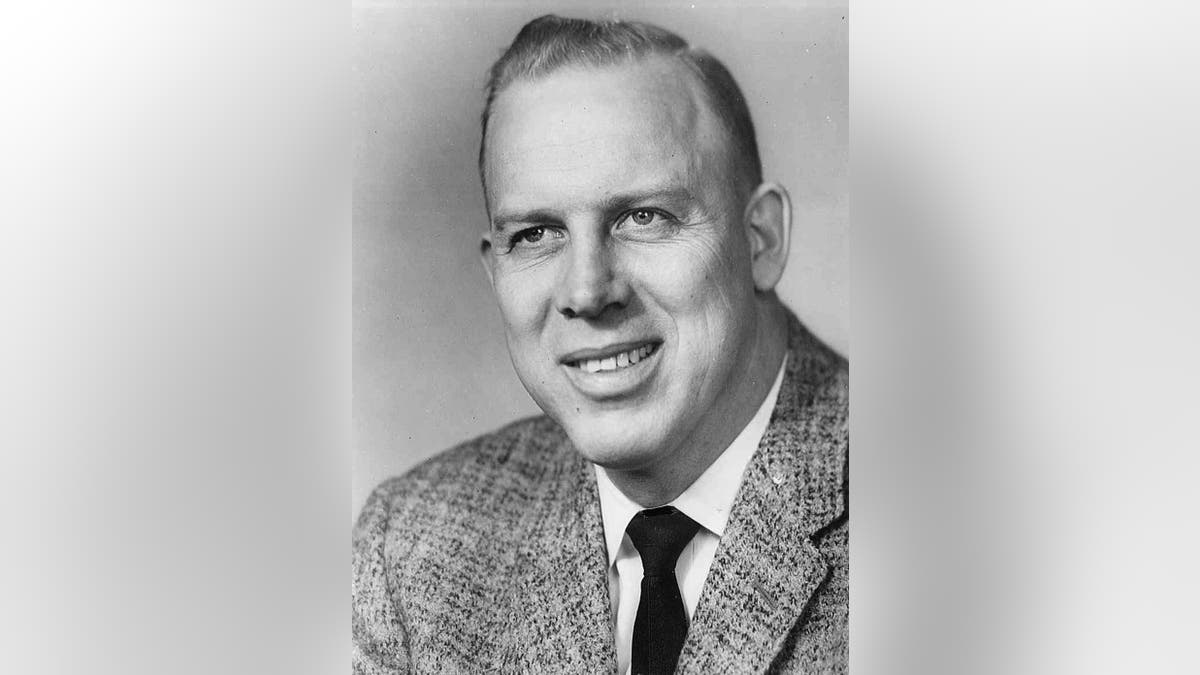 GRAND FORKS, N.D. – Marvin "Whitey" Helling, the football coach who helped build the University of Dakota into a Division II power, has died, the school said. He was 91.
Helling, a native of Luverne, Minnesota, died Sunday in Florida, the school said.
Helling was the school's head coach for 11 years, from 1957 to 1967, and was 60-35-3 (.628). He guided his teams to three North Central Conference titles and pair of Division II bowl game victories — a 1965 defeat of Northern Illinois in the Mineral Water Bowl and a 1966 win over Parsons in the Pecan Bowl. North Dakota now competes in Division I.
"Coach Helling left a lasting legacy with the program and remained a strong supporter throughout his lifetime," current head coach Bubba Schweigert said in a statement. "His efforts and contributions to UND football will always hold a special place in our hearts."
Sixteen of Helling's players have been enshrined in the UND Athletics Hall of Fame, including Errol Mann and Dave Osborn, who went on to NFL careers.