Former NBA star Charles Oakley reportedly arrested for allegedly cheating at casino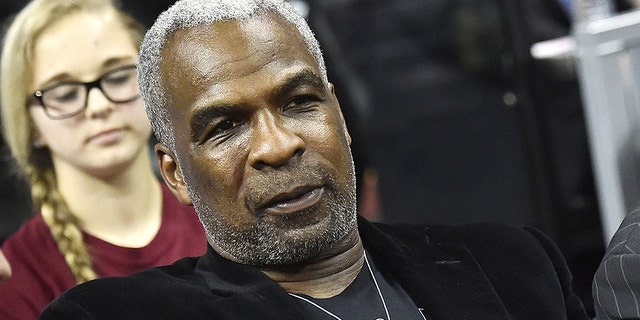 Former New York Knicks star Charles Oakley was reportedly arrested last week after he allegedly cheated at a Las Vegas casino game.
Oakley was at the Cosmopolitan on July 8 when he tried to pull back a $100 chip from a game when he realized he was going to lose, Nevada gaming officials told TMZ on Thursday.
It was unclear which game Oakley was playing at the time.
The 54-year-old was arrested after the hotel's security team confirmed the alleged cheating, according to TMZ. He was reportedly taken into custody and booked into the Clark County Detention Center.
"This is an insignificant matter that will be quickly resolved," a source close to the former NBA star told the gossip site.
If he were to be convicted of the charge, Oakley could face one to six years in prison.
Oakley currently coaches in the Big 3 basketball league.