Former Eagles coach, All-Pro Marion Campbell dies at 87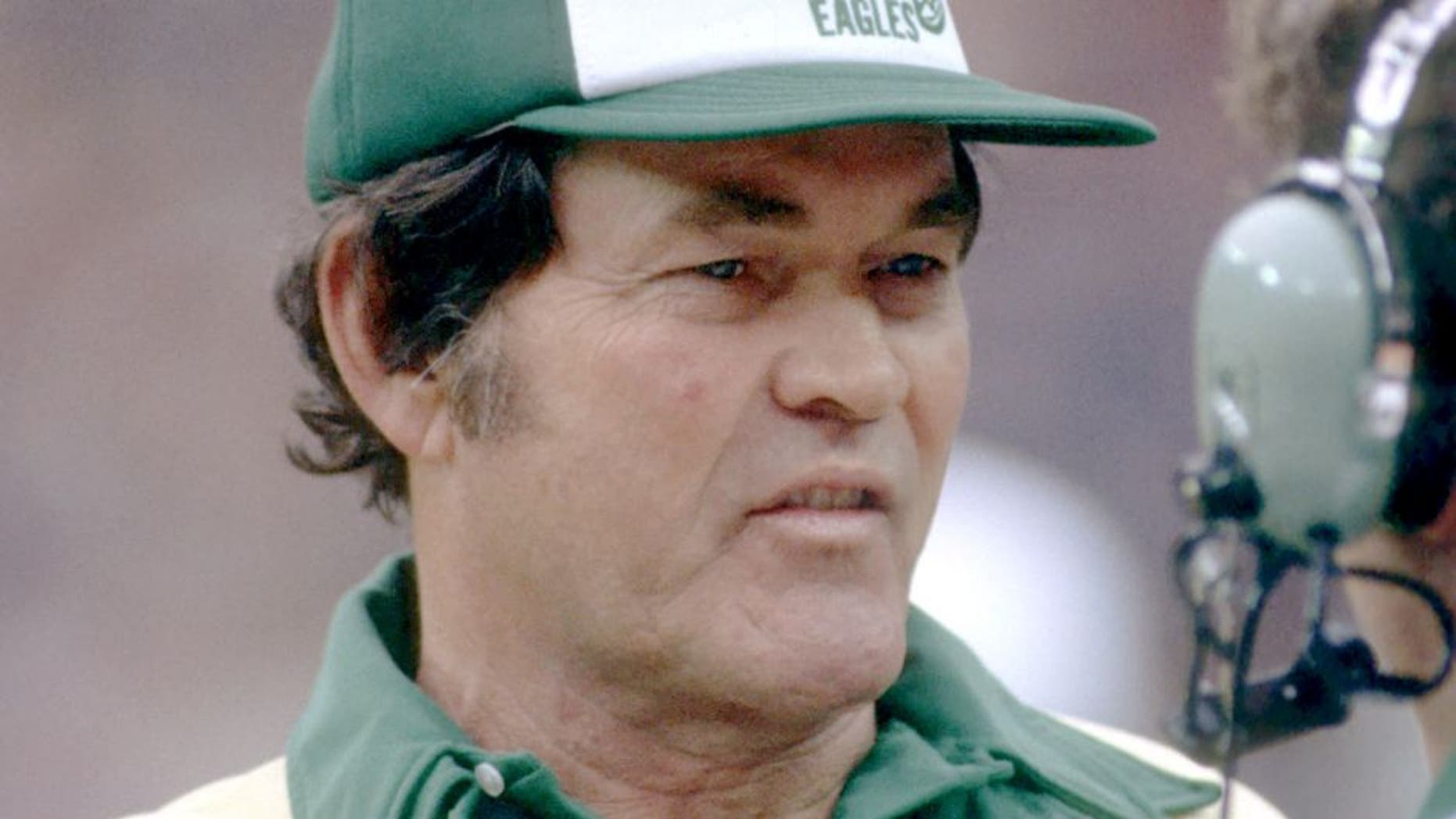 Former Philadelphia Eagles head coach and All-Pro two-way player Marion Campbell died Wednesday in Plano, Texas, the team announced Sunday.
Campbell was 87.
"Marion Campbell will be missed by the Eagles community, but also remembered for his spirited impact on our game," Eagles owner Jeffrey Lurie said, via the team's website. "Like Chuck Bednarik, he was a great two-way player during a special era in NFL history. He played with the type of toughness that our town so deeply admires."
Campbell was hired by the Eagles as defensive coordinator in 1977 as part of Dick Vermeil's coaching staff. During his six-year span as the Eagles defensive coordinator, Philadelphia allowed the fewest points in the NFL.
The Eagles promoted Campbell to head coach after Vermeil resigned in 1983. Campbell lasted three seasons as head coach, winning 17 games during that span. He was also a two-way player with Philadelphia from 1956-'61, and was named an All-Pro in 1960.