Former Duke star Christian Laettner facing involuntary bankruptcy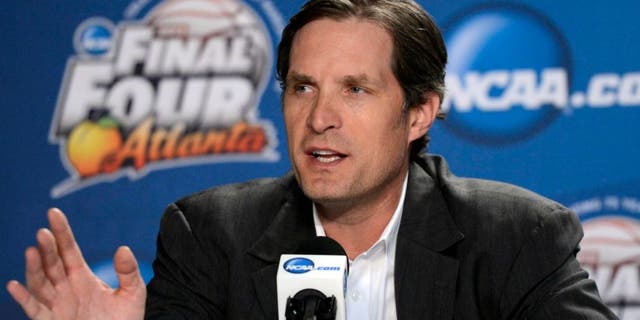 NEWYou can now listen to Fox News articles!
Former Duke star Christian Laettner is facing involuntary bankruptcy after five of his creditors allege that he owes them $14.05 million, the News & Observer reports.
The list of creditors includes former Detroit Lions linebacker Ernie Sims and former Rams player Andrew Kline.
The 46-year-old Laettner has reportedly struggled with finances since ending his 13-year NBA career, a large part of it due to real estate developments. He's also been sued by Scottie Pippen and Shawne Merriman for failing to pay back loans.
Attorney Hassan Zavareei said he hopes the sale of a mixed-use project in downtown Durham, North Carolina -- a development that lists Laettner as a partner -- will help pay down the 1992 Naismith College Player of the Year's debts.
"We are optimistic that the funds from the sale of the West Village can be used to reach a global resolution with all of Christian's creditors," Zavareei told the Observer. "As such, the negotiations are ongoing."