Former Army Ranger Glen Coffee eyes NFL comeback 7 years after retiring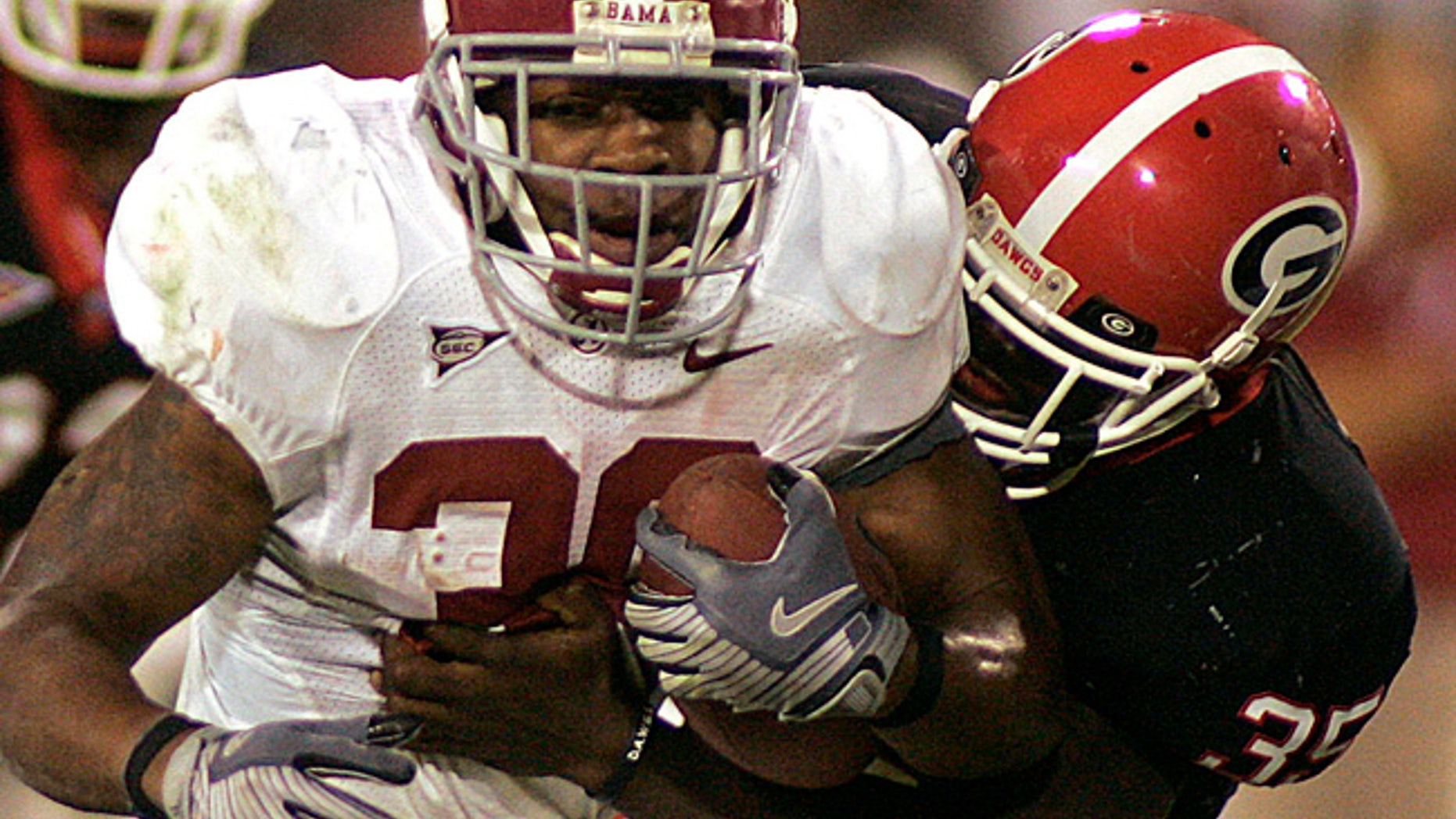 Former Army Ranger Glen Coffee abruptly left the NFL in 2010, citing his faith -- but now he's ready to get on the gridiron again.
Coffee, now 30, told the Mobile Press-Register at the time of his retirement that leaving football was God's will. The running back played one season with the San Francisco 49ers, rushing for 226 yards and one touchdown in 14 games.
"I just all of the sudden missed it. I just felt I needed to at least try to play before I got too old," Coffee, who played college football for the University of Alabama, told SEC Country.
Coffee graduated from the U.S. Army Airborne School in June 2013, trained as a paratrooper at the Ranger School and reached the rank of Specialist, serving as an infantryman.
Nevertheless, agent Ray Oubre recently told CSN Bay Area Coffee is not only still in great shape, but able to do things on the field now that he couldn't achieve before.
"The man doesn't have a six-pack, he's got a 12-pack," agent Ray Oubre told CSN Bay Area.
"He had a calling, and right now he feels like it's his time to show what he can do. He explained to me, 'I can do things now that I couldn't do when I was initially with the 49ers.' That's the kind of shape he's in."