Former 49ers great Roger Craig pens open letter to Jarryd Hayne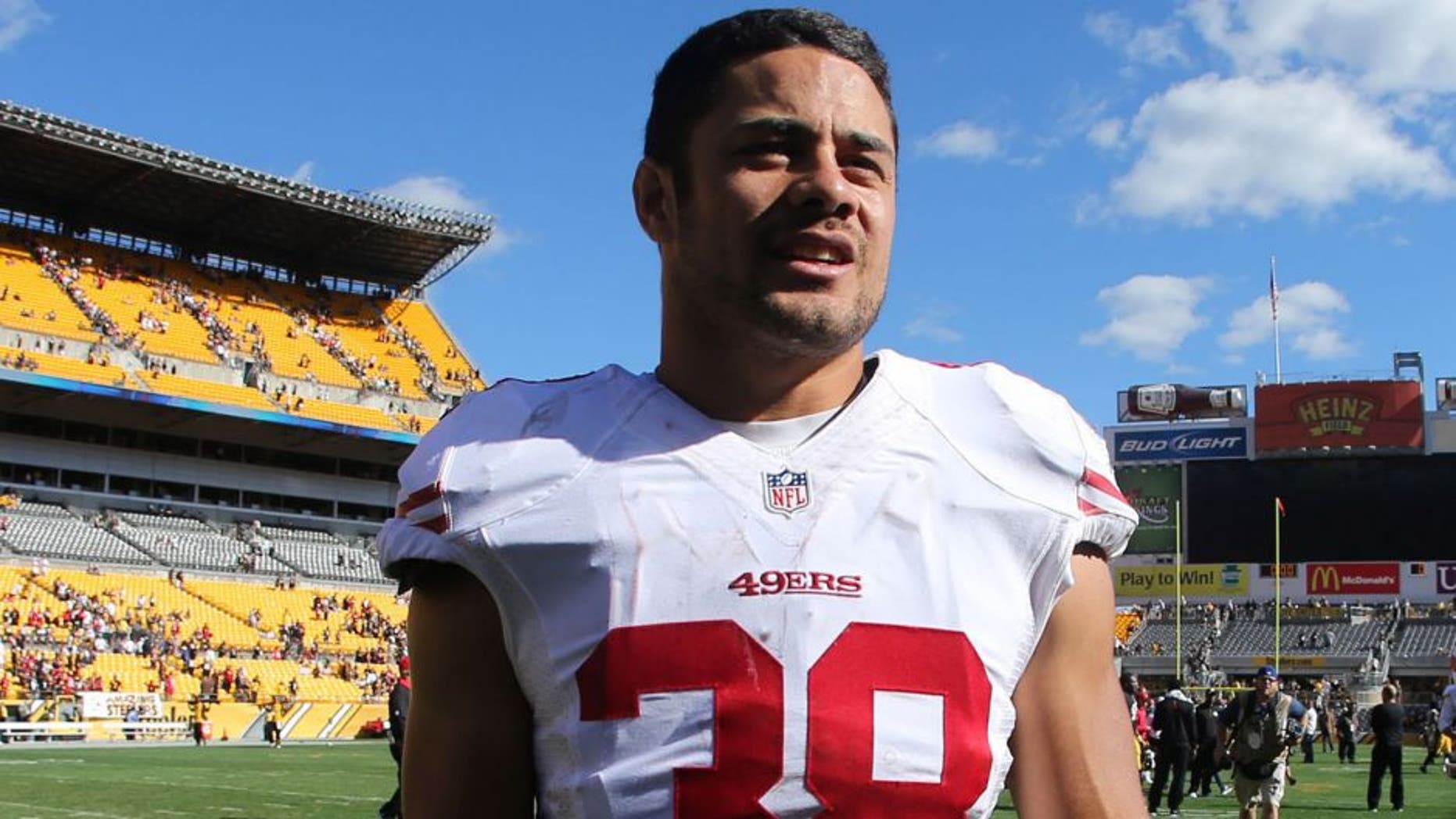 Jarryd Hayne took the NFL world by storm in the preseason.
Through two regular-season games, his impact has been subdued just a bit.
Hayne made for a memorable debut when fumbling his first punt return, then saw limited playing time in Week 2 against the Steelers.
Former 49ers great Roger Craig penned a column via The Daily Telegraph, offering his assessment of Hayne and advised what he can do moving forward.
Craig wrote: "I personally would have given Jarryd Hayne more game time once Carlos Hyde took a hit to the head against the Steelers -- but I understand why the 49ers' coaching staff didn't."
Hayne's lack of in-game experience, coupled with the opponent and game flow, all had a factor, according to Craig.
But if anything, his one piece of advice for the former rugby star is this: "We don't need you to be the hero. We're not expecting you to win the game for us. Your job is to learn, listen, work hard and get better every week."
(h/t The Daily Telegraph)