Florida commitment backs off pledge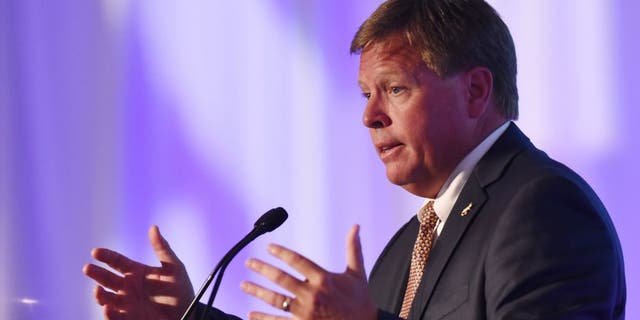 Autry was a highly-regarded offensive line prospect Kelly Lambert USA TODAY Sports
Florida suffered a bit of bad luck on the recruiting trail Thursday night.
Junior College prospect Branton Autry has decided to decommit from the program, per his Twitter page.
The 6'4", 320-pound guard out of Coffeyville Community College in Kansas originally opted for Jim McElwain's program over offers from Arizona State, Arkansas, Baylor, Ole Miss, and Oklahoma, among others.
Losing Autry isn't ideal by any stretch. Florida's struggled somewhat to run the football, averaging the lowest yards-per-carry clip of any team in SEC play. He was expected to come in right away and contribute from day one.