Ex-Colombia legend rides hoverboard in dinosaur suit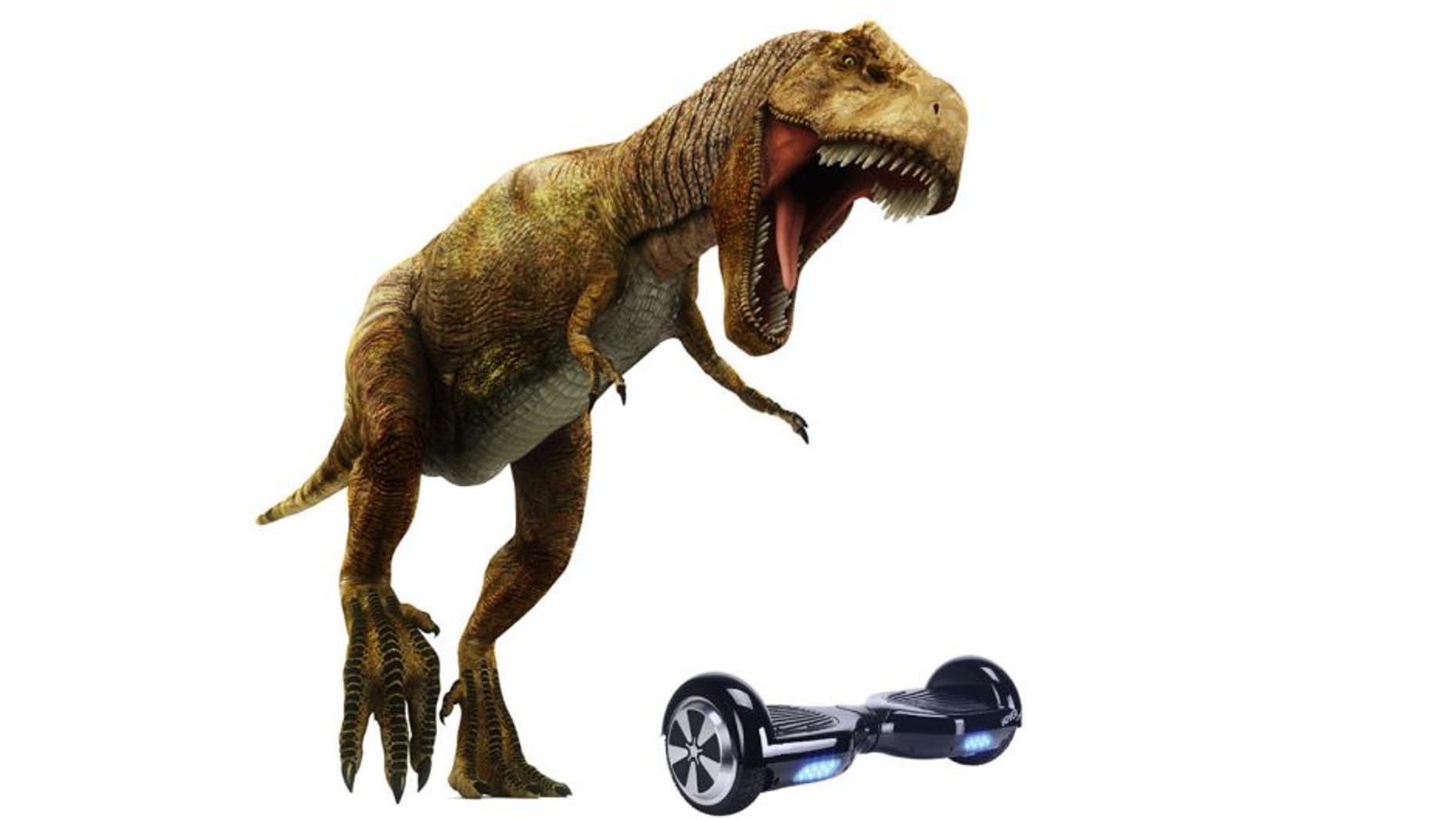 He's baaaackkk.
Faustino Asprilla bewildered us all after posting a viral video on his Twitter account last week of himself riding a horse while wearing a T-Rex getup. Now, the ex-Newcastle and Colombia legend has done one better.
Rest assured, the 46-year-old gave his beloved horse a rest this time. Though, much like his previous antics, his latest cameo sporting his new hoverboard is beyond our comprehension. See for yourself:
Stunning. And yes, that's the Jurassic Park theme music playing in the background.
Here's a thought: A fully decked-out Asprilla jubilantly riding -- or rolling -- into Levi's Stadium in Santa Clara to kick start Copa America Centenario Group A action between Colombia and the U.S on June 3? We'd love to see it!
H/T Twitter