Don't 'wake me up': Aloe Blacc halftime show at Tiger Stadium canceled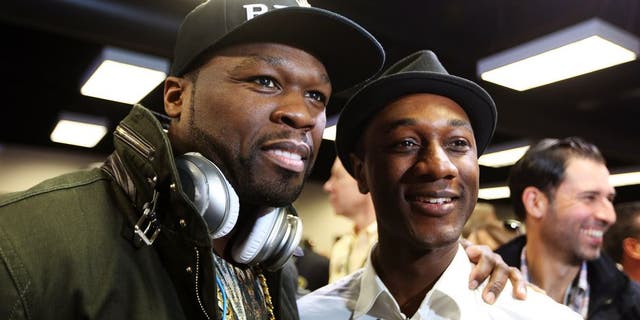 This is the second big-name act canceled this year. Jerry Markland Getty Images
For the second time this season, a high-profile musical act canceled on the opportunity to play with Tiger Band at Tiger Stadium in Baton Rouge.
Artist Aloe Blacc was scheduled to perform with Tiger Band during halftime of this weekend's game against Arkansas. However, Blacc's promoter couldn't come to an agreement with LSU's halftime show partner, Halftime Live.
Previously this season, the band OneRepublic was slated to play in a similar circumstance. A contractual breach ultimately disallowed the group from performing in Tiger Stadium.
According to official LSU Twitter page, the "LSU Band will perform annual Salutes Show on Saturday to honor school's distinguished Military history."
(h/t The Times-Picayune)