Doc Rivers calls #didntloseby50 tweet 'tasteless' and 'classless'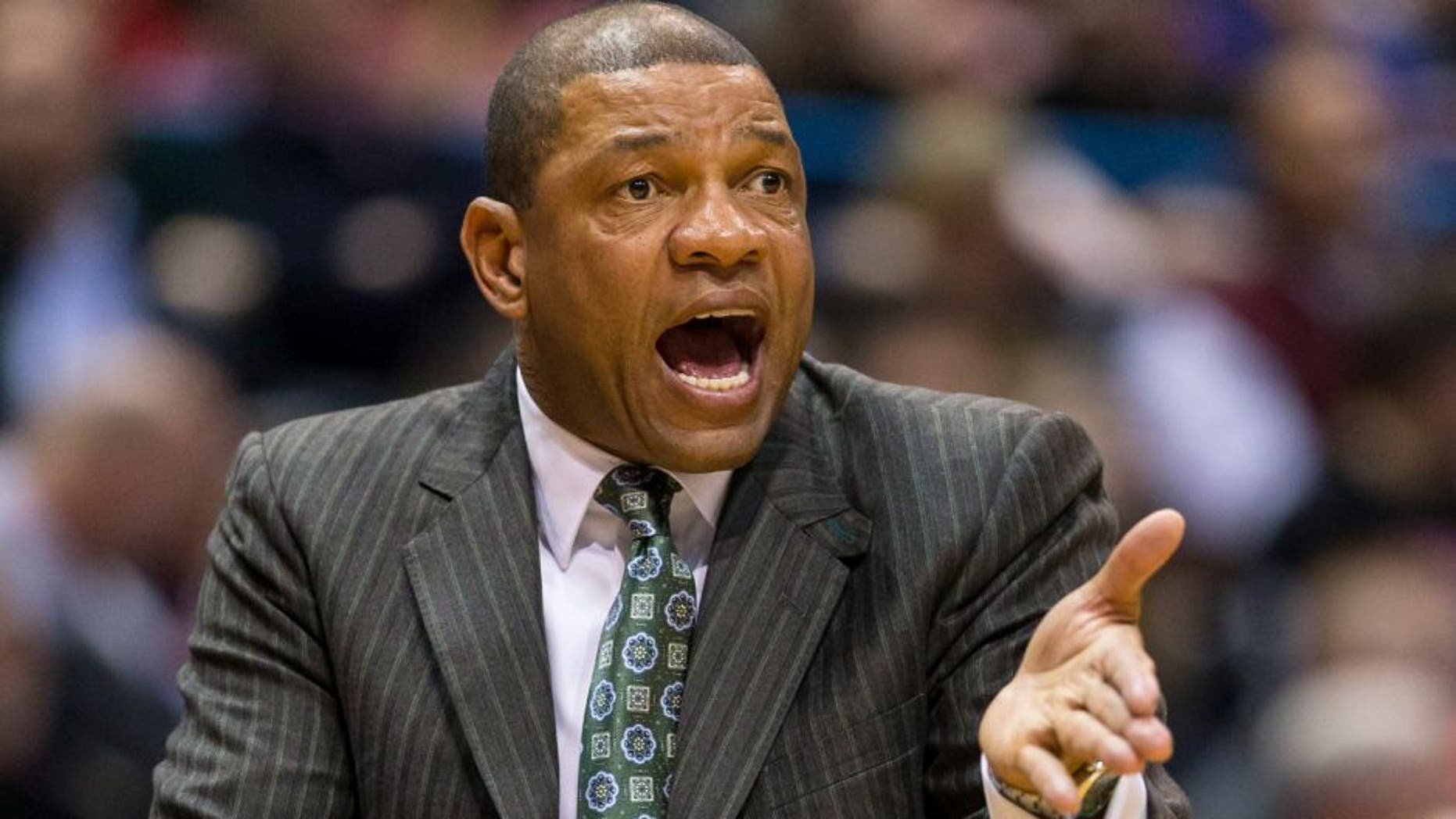 Los Angeles Clippers head coach Doc Rivers was not pleased with the team's official Twitter account using #didntloseby50 as a hashtag at the end of a tweet with the final score of the Clippers 112-108 loss to the Golden State Warriors.
According to Dan Woike of the Orange County Register, Rivers called the tweet "tasteless and classless."
The hashtag was a shot at the Memphis Grizzlies, who lost to the Warriors by 50 points, 119-69, a couple days earlier. The Clippers deleted the tweet soon after it was posted, but the damage was already done. The Grizzlies players were upset, with Courtney Lee calling the tweet "childish."
The Clippers employee who posted the tweet was disciplined, according to the team.
In an ironic twist, the Clippers host the Grizzlies at Staples Center on Monday. Better keep an eye on that game, as this rivalry, which started to die down last season, now has some new bulletin board material.
(h/t CBS Sports)