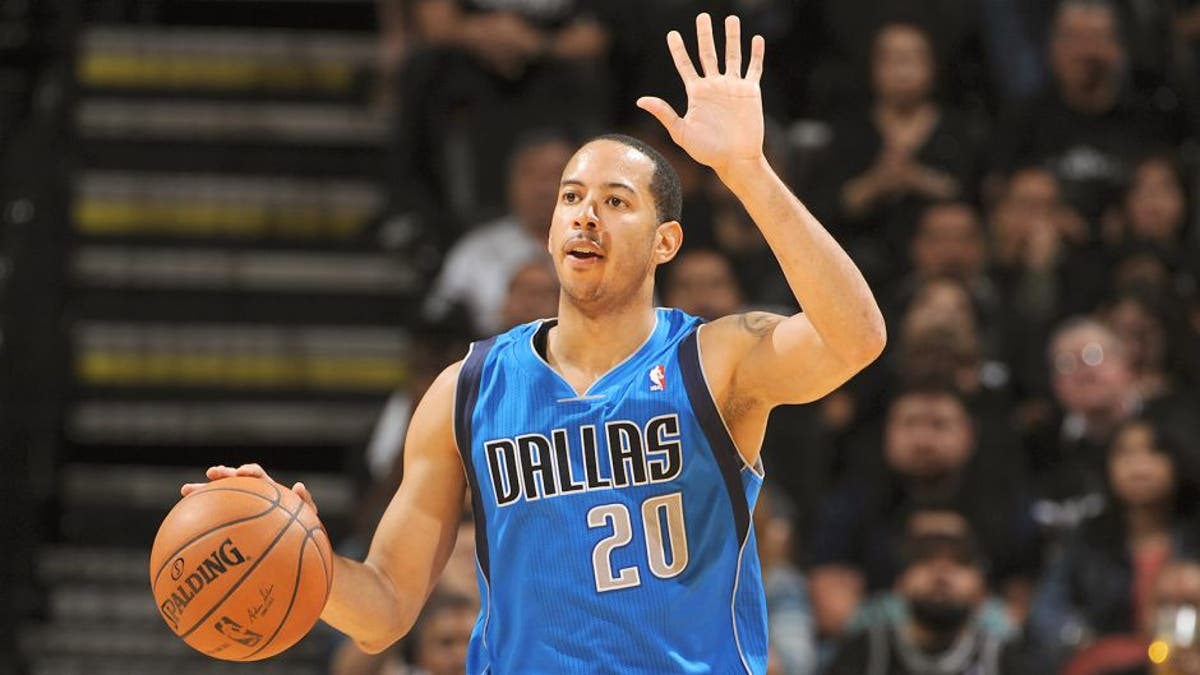 At one point this offseason, it looked like Devin Harris was going to be the starting point guard for the Dallas Mavericks.
The Mavs opted to stay away from drafting another point guard in the draft, and the majority of the attention in free agency was focused elsewhere.
Eventually, however, the Mavericks did bring in Deron Williams, which could complicate the backcourt picture a bit.
Here's what Harris told Earl K. Sneed of Mavs.com about his role going into the season:
"I would consider the backcourt crowded, but I think we got solid pieces -- one, two and three," Harris said while addressing the Mavs' offseason additions during an appearance at the Mavs Foundation's court dedication Tuesday at Youth World Event Center in South Dallas. He added: "I don't know how much of a role change I'm going to have, but I think I'll probably be playing mostly off the ball, you know, with J.J. coming back and with Deron coming in. But we'll see what happens throughout training camp. You never know what will happen."
(h/t Mavs.com)