Derek Fisher reportedly has 5 NBA championship rings stolen in burglary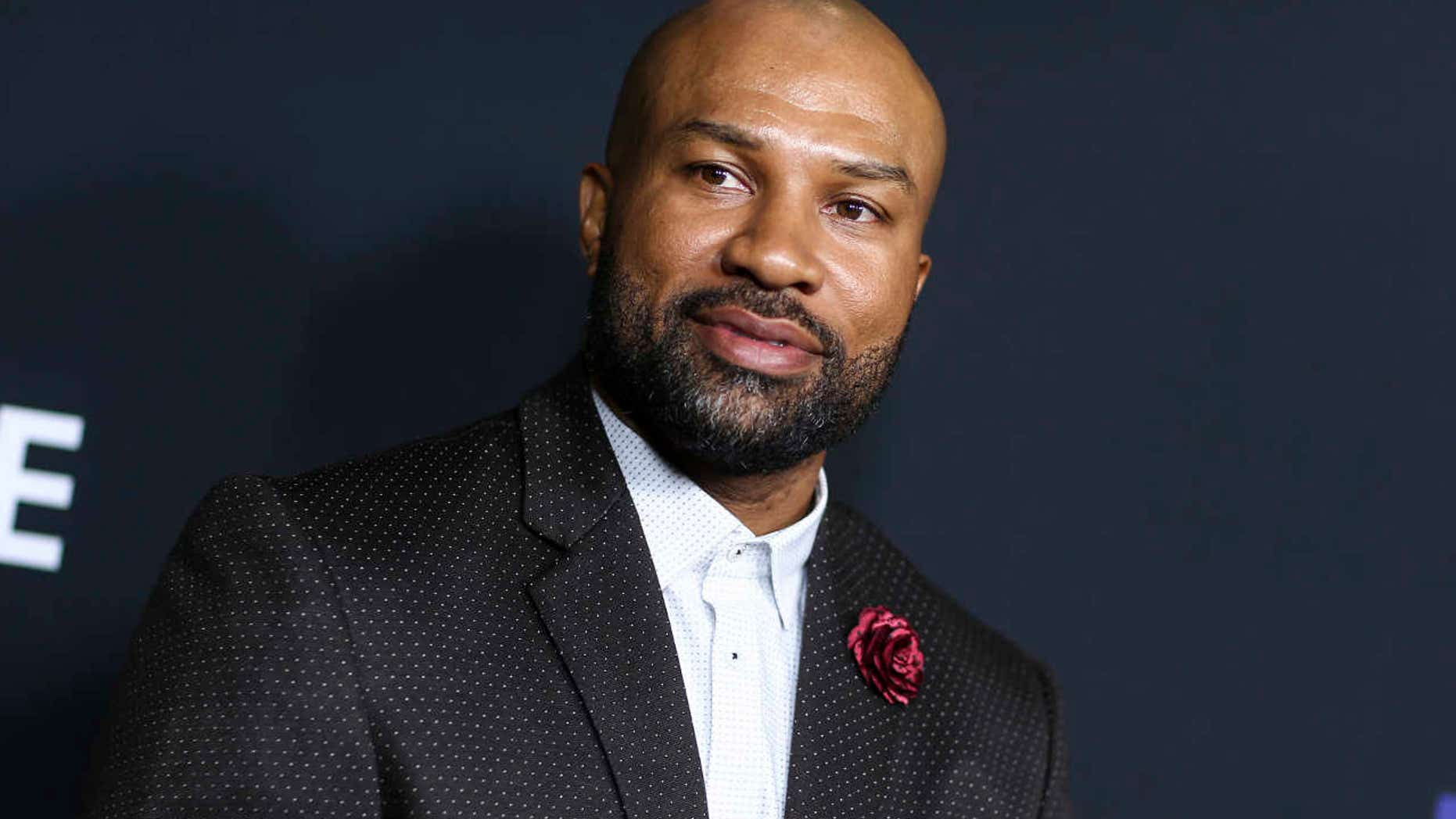 Former NBA point guard Derek Fisher told authorities he was robbed of more than $300,000 worth of jewelry, including his five NBA championship rings, TMZ Sports reported Tuesday.
The former Los Angeles Lakers champion turned NBA analyst reportedly called police about a burglary at his Los Angeles home. According to TMZ Sports, he told police he left his home at around 7:30 a.m. and when he returned at around 10:30 a.m. it was clear someone had been inside.
Fisher was on the 2000, 2001, 2002, 2009 and 2010 Lakers championship teams. He also spent time with the Utah Jazz, Houston Rockets, Oklahoma City Thunder and Dallas Mavericks. He then coached the New York Knicks from 2014 to 2016.
Yahoo Sports noted that Fisher had recently been in a spat with Sacramento Kings player Matt Barnes. Barnes is reportedly set to turn himself into the NYPD over assault charges for his alleged role in a nightclub incident involving Fisher. Barnes was apparently upset over Fisher living with his ex-wife and children.