Deodorant and air fresheners at center of Jets, Giants Twitter war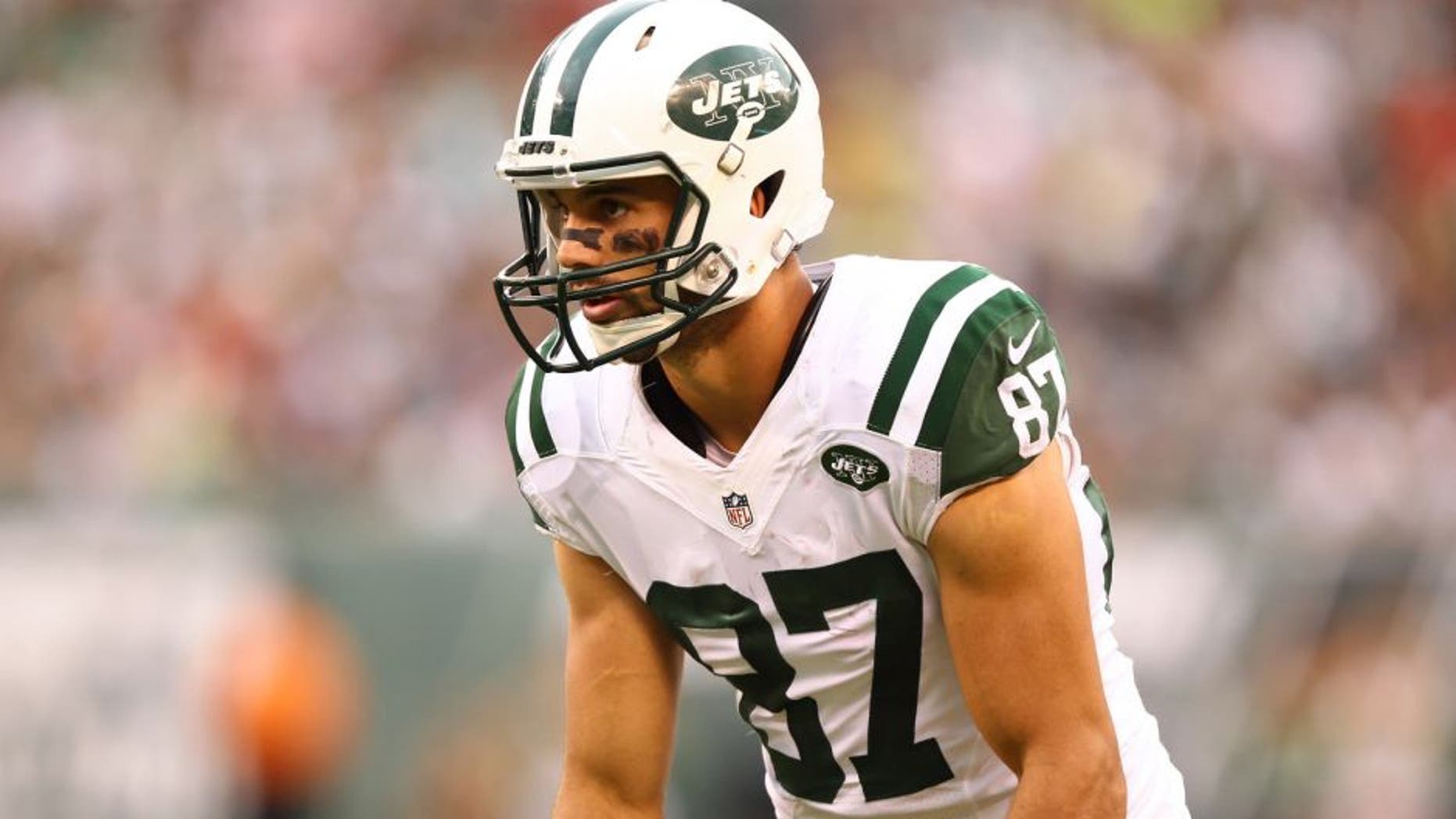 The New York Jets and New York Giants share a stadium and a city, but that doesn't make them the best of friends. The two teams squared off in the Snoopy Bowl in the preseason, but the real battle won't come until Week 13.
While they wait for that highly-anticipated matchup, a couple of players decided to start the trash talking early.
Jets receiver Eric Decker and Giants corner Prince Amukamara got into a fun back-and-forth on Twitter, and it involved deodorant and an air freshener.
Decker started the war by calling out Amukamara for not playing as well as the Jets.
Amukamara, of course, responded by telling Decker he's headed to the store to buy him an air freshener. Why? To help eliminate the odor of his team not winning a title since 1968.
The tweets were likely paid for by Key Food, but it was still a hilarious little spat. When Week 13 comes around, there's a good chance those two will be matched up against one another. There's also a good chance they'll have each other's body care products on hand, too.