Denny Hamlin fan gets tattoo of driver's signature on his arm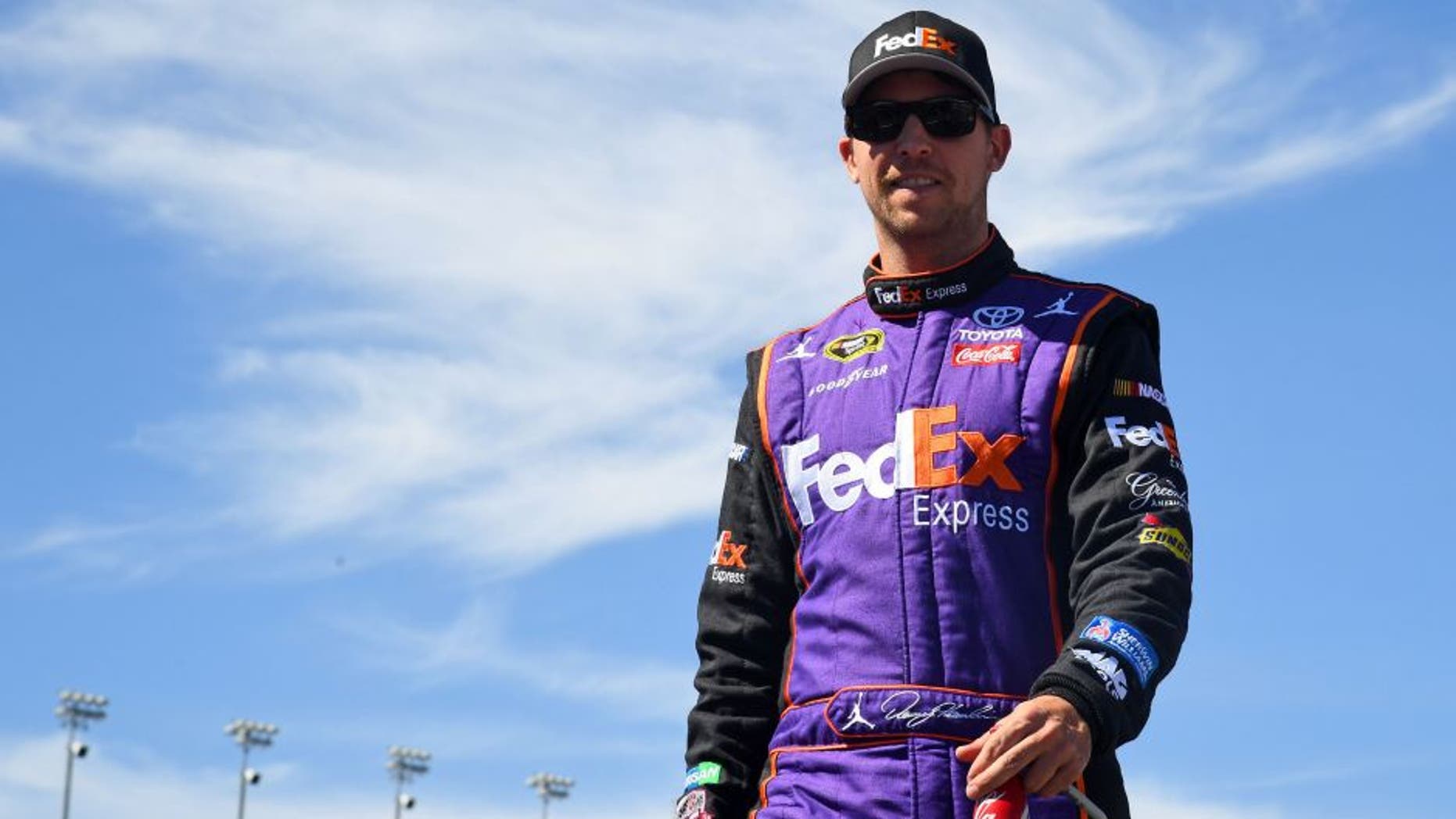 NASCAR fans have a lot of ways to show their devotion to their favorite driver: T-shirts, bumper stickers, hats and signs being high on the list.
But when you want to prove you're truly a devoted fan, what better way than to make it permanent?
Check out this Denny Hamlin fan, who got his favorite driver's autograph and then went all in and had it replicated in ink on his bicep.
Yeah, that's dedication and telling the world who your driver is.