Defense tries to show Messi was unaware of tax issues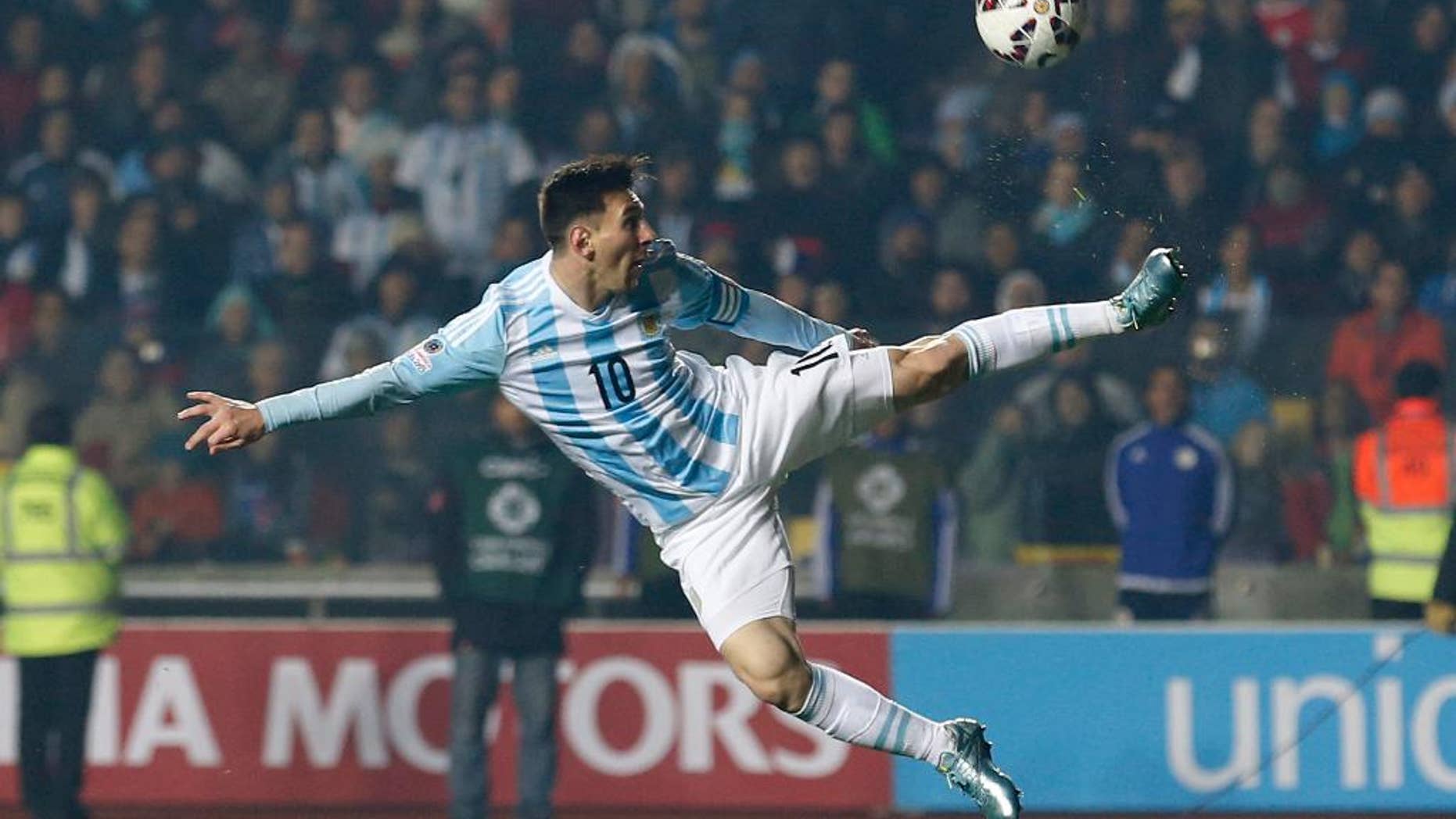 BARCELONA, Spain – Lionel Messi's lawyers have tried to show the court that he was not familiar with the tax issues that led to fraud charges against him.
Witnesses called to testify on the second day of his trial say the Argentina forward had little knowledge of the corporate structures that authorities say were created to lower the player's tax burden in Spain.
They say that although Messi signed documents, it was his father who was actually responsible for the player's businesses off the field.
Messi and his father, Jorge Horacio Messi, have been charged with three counts of tax fraud and could be sentenced to nearly two years in prison if found guilty of defrauding Spain's tax office of 4.1 million euros ($4.5 million) from 2007-09.