Danica Patrick's CrossFit session literally leaves a mark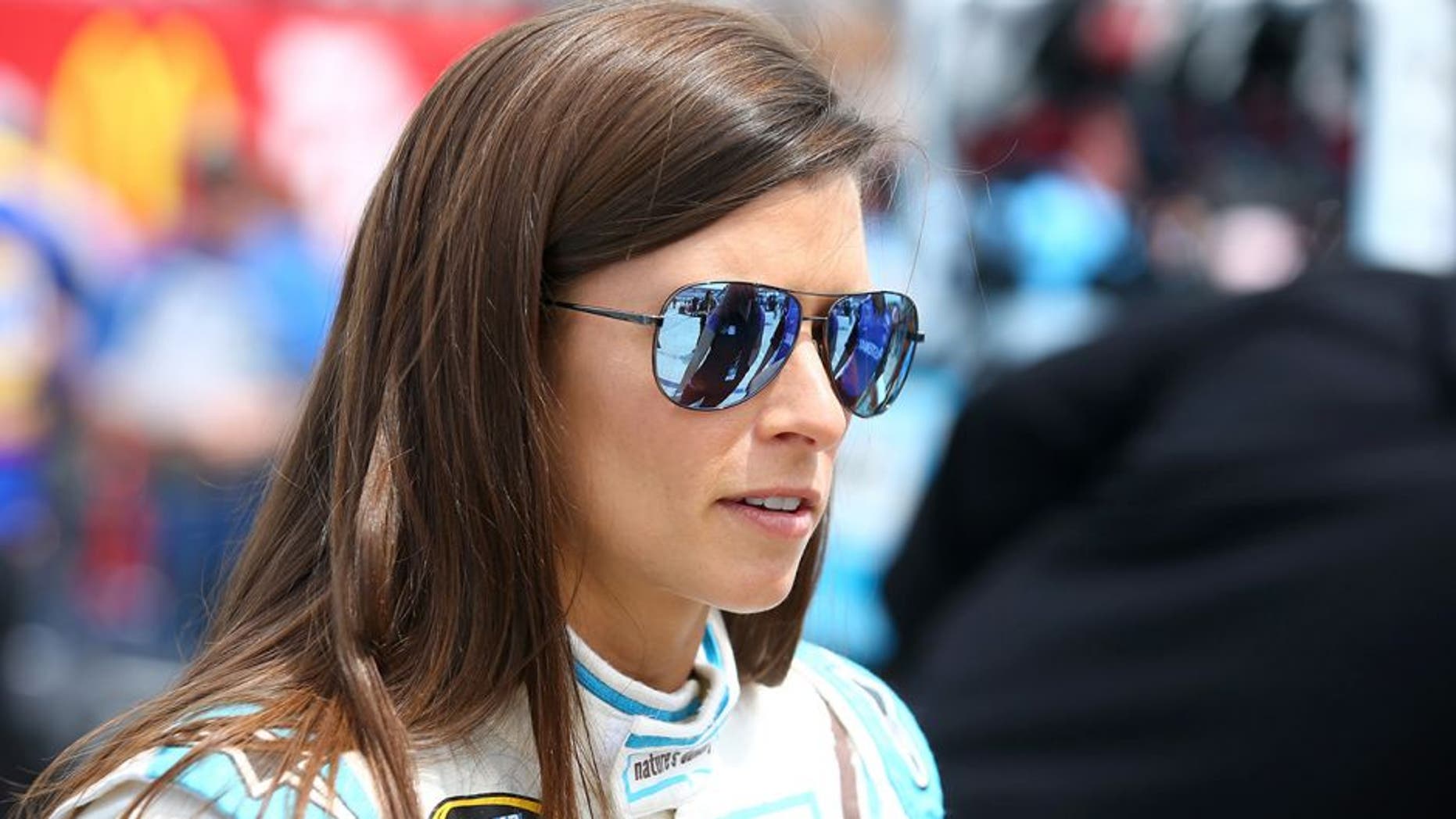 If you've ever heard the phrase, "Ooh, that's going to leave a mark!" then you can empathize with NASCAR Sprint Cup Series driver Danica Patrick.
Patrick, like many of her peers in NASCAR's top division, is fanatical about fitness and nutrition. You have to be in such a highly competitive sport.
Well, apparently her enthusiasm left a mark -- several of them, actually -- earlier this week during a CrossFit session.
We admire her dedication.
And the photo Patrick posted on Instragam is irrefutable proof that when it comes to being in the best shape possible, the struggle is real.