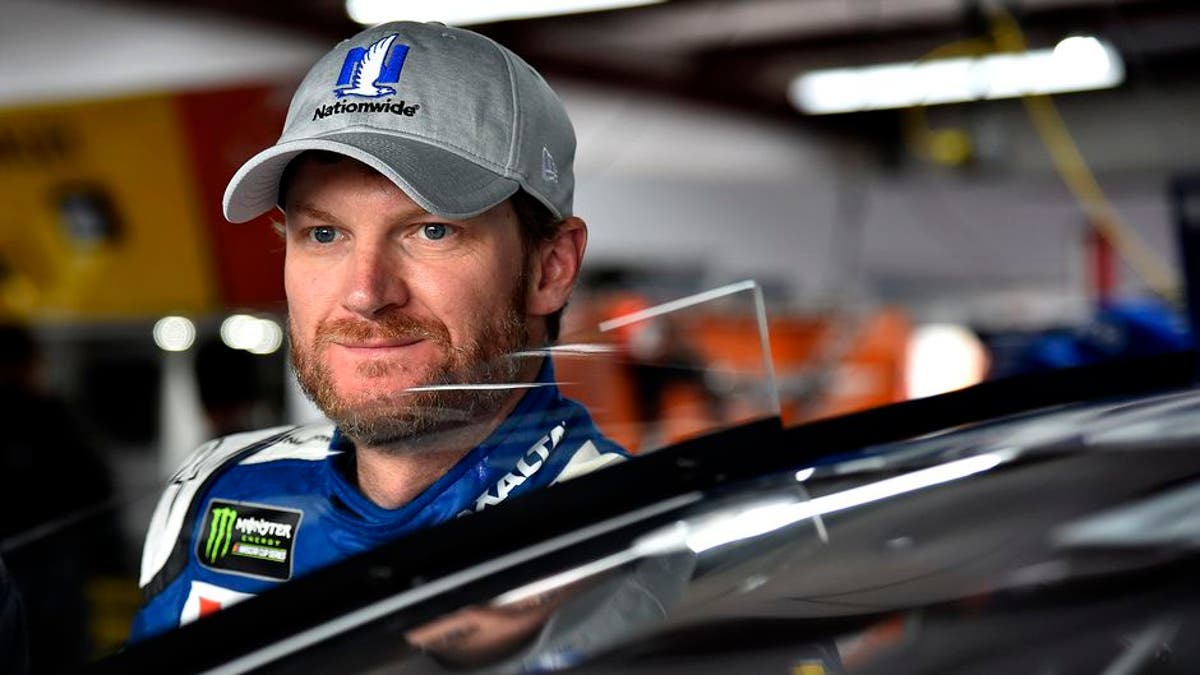 TALLADEGA, Ala. -- When Nationwide gave fans the chance to put their name on Dale Earnhardt Jr.'s hood, they took full advantage of it.
On May 3, Nationwide revealed the No. 88 Nationwide Childrens Hospital Chevrolet paint scheme Earnhardt will race at Kentucky Speedway on July 8. In exchange for a $250 donation, fans will have their name featured on the hood of the car.
Less than 24 hours after the donation window opened, all 315 spots on the hood were sold out. Miraculously, Nationwide found 63 more spaces for names. Twenty-four hours after that, those spots were also filled.
Nationwide put together a real cool program for the car we are going to race in Kentucky where they sold the hood off to the race fans to put their name on it, Earnhardt said. We need to take a page out of the book from what they did and utilize some of that marketing and awareness in our own foundation because that was really fast and raised a lot of money in just such a short period of time.All that goes direction to the Nationwide Childrens Hospital in Ohio, so very happy to be able to support that.
Not only will those names be featured on the actual No. 88 Chevy at Kentucky this summer, but they will also be on two sets of diecasts for fans to purchase.
Anytime you get an opportunity to do that, it seemed effortless to do, and it makes a big impact for the hospital, Earnhardt added. The fans will get to have their name on the car for the race and on the diecast.Obviously, Tyler (Overstreet, Earnhardts road manager) was telling me for the diecast, they will put like 300 names on one series of diecasts and another 300 names on another series so the fans can actually see their name. So, that will be fun for them I believe.
Although the spots on the race car are all gone, you can still make a donation in Earnhardt's honor by clicking here.