CUP: It's A Quiet Week – Mostly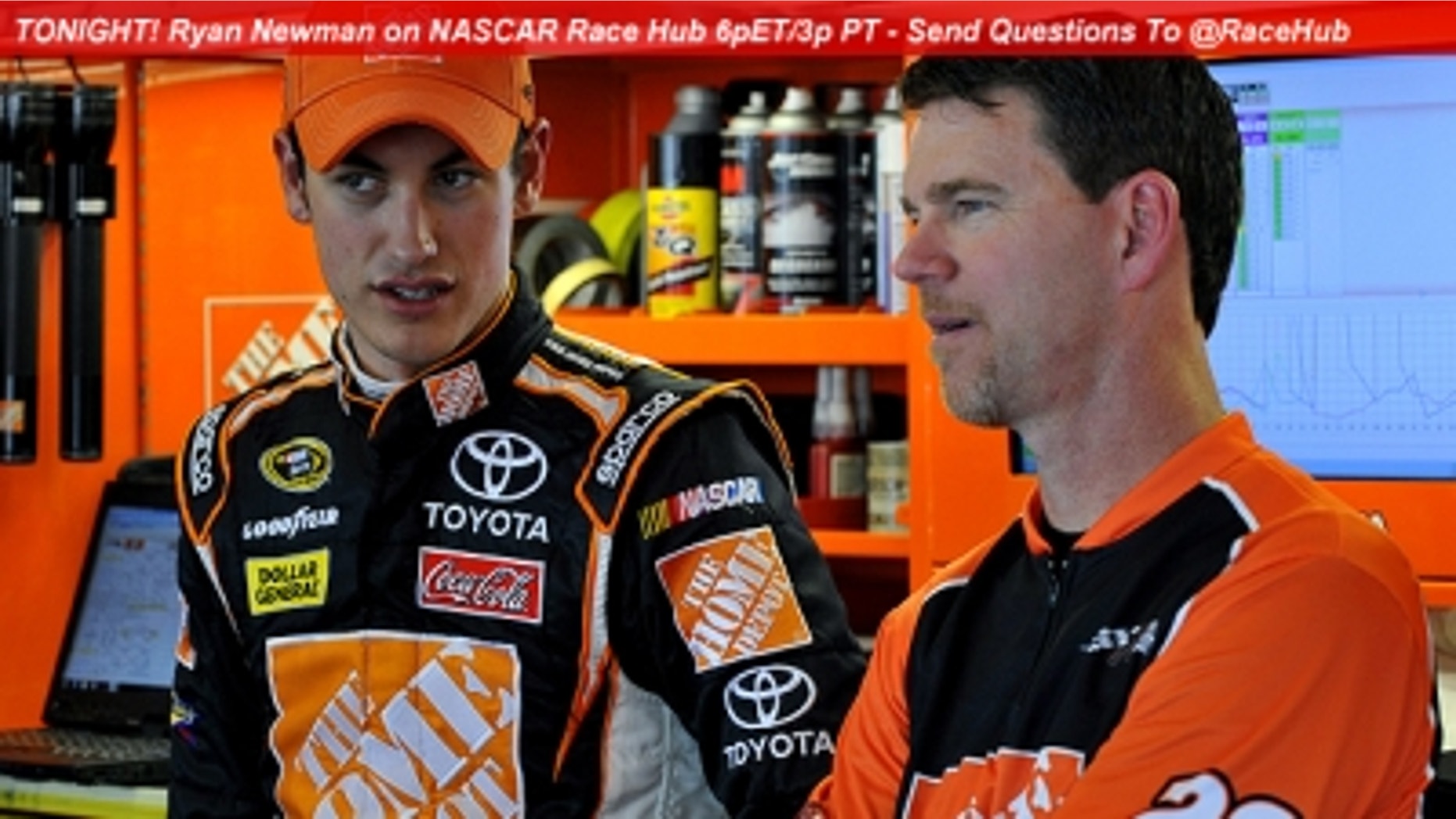 If beloved author/entertainer Garrison Keillor wrote about stock car racing, this would be one of the quietest weeks ever in his fictional hometown of Lake Wobegon.
With the Easter weekend approaching, drivers in the Sprint Cup, Nationwide and Camping World Truck Series have a rare week off (one of only two on this year's Sprint Cup schedule).
Many employees who work in the cluster of NASCAR shops in and around Charlotte, NC will enjoy a long weekend, the last before 14 consecutive weeks of racing (for the Sprint Cup Series). The next weekend without a Sprint Cup race is July 21-22.
Jason Ratcliff, crew chief for Joey Logano and the No. 20 Joe Gibbs Racing team, plans to give his team time for "a little 'R&R' and … time with their families. We'll spend Monday, Tuesday and maybe even part of Wednesday making sure – what you don't want to do is take time off and then come back and have to work late to get ready for Texas (next weekend). As long as we're in decent shape, we'll take some days off for sure."
A few drivers are in their "work" clothes at mid-week. Brad Keselowski, Jeff Gordon, Matt Kenseth and Juan Pablo Montoya are running Goodyear tire tests at the recently repaved Michigan International Speedway.
"I love Michigan," Gordon said. "We want to play our role and help Goodyear develop the best tire for that track. If we can gather some data that is beneficial to us, then we certainly are going to try to take advantage of that, as well."
Otherwise, things are mostly…quiet.
That will be the case for driver Elliott Sadler, who's spending much of the week on the shores of North Carolina. He and his family are visiting Nags Head, which Sadler calls his favorite vacation spot.
Golf, anyone? Michael Waltrip, David Ragan, Denny Hamlin and Mike Wallace plan to be on hand for one or more rounds of the Masters tournament this week in Augusta, GA.
And Martin Truex Jr. will be racing. Boats, that is. Very small boats.
He plans to be in Huntsville, AL participating in a competition of the International Model Power Boat Association. Truex owns three world-speed records with his radio-controlled boat.
Mike Hembree is NASCAR Editor for SPEED.com and has been covering motorsports for 30 years. He is a six-time winner of the National Motorsports Press Association Writer of the Year Award.