CUP: Finally, A Night For Cotton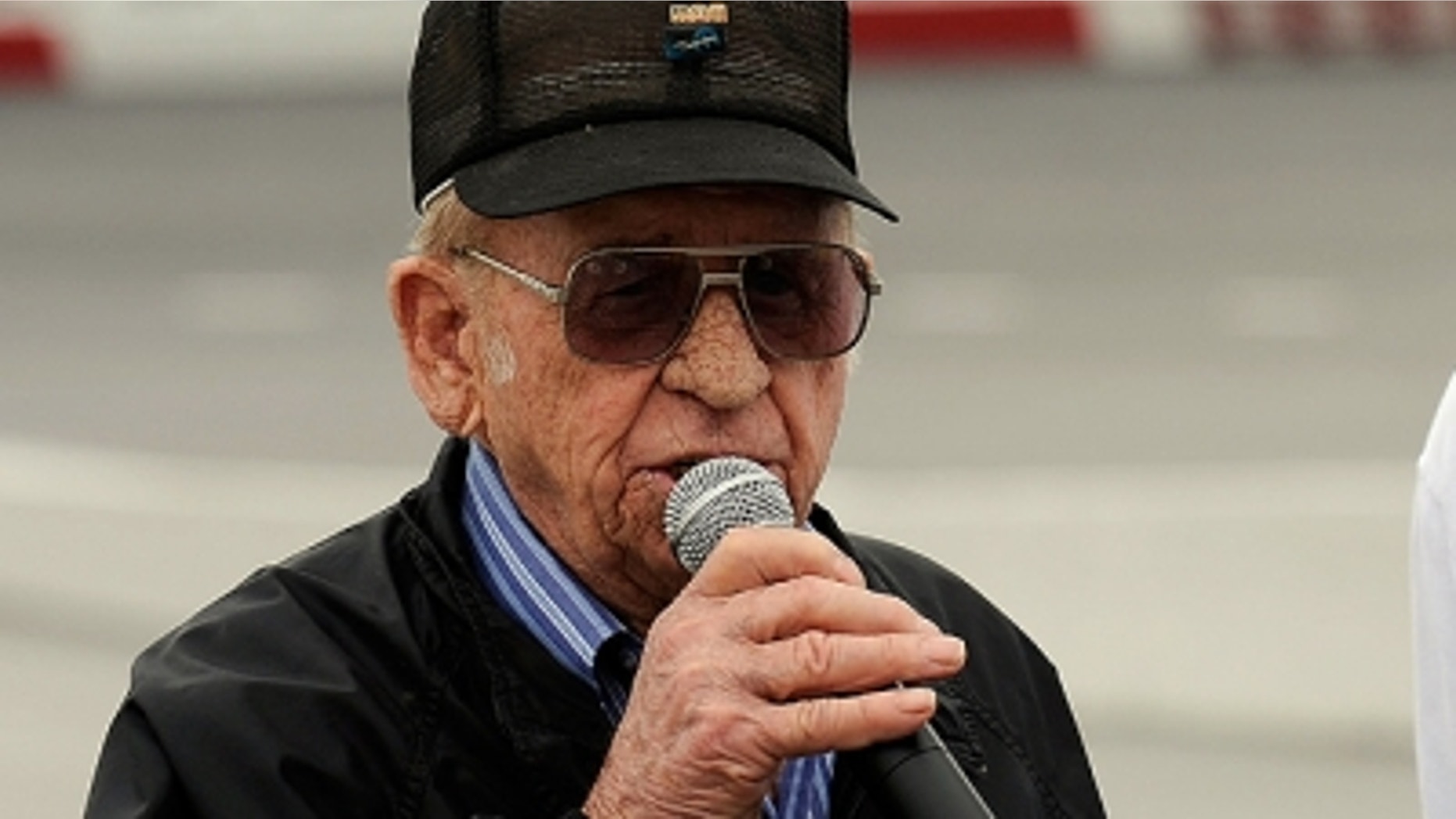 Perhaps the most poignant of the five induction moments at Friday night's NASCAR Hall of Fame ceremony involved the addition of the late Cotton Owens to the membership.
Owens was only one vote short of election into the third class of the hall. He left the announcement that day in disappointment.
His close call last year made it virtually certain, barring a major turnaround, that he would be elected for the fourth class, but those close to Owens had reason for concern. After a long battle with lung cancer, it was clear Owens' health was fading.
In the early months of last year, Owens took a turn for the worse, and he was not able to attend the May 23 voting session for the 2013 hall class. He was at home in Spartanburg, SC with family members when the results were announced. He was one of the five honorees.
Owens died two weeks later, fully aware of his selection to the hall, family members said.
"It was the last time he smiled, and we take a lot of comfort in that," said Brandon Davis, Owens' grandson. "I think he realized a life of fulfillment at that point."
Davis, a physician, diagnosed his grandfather's cancer several years ago.
Friday's ceremony was particularly special for the three Owens grandsons – Brandon Davis, Kyle Davis and Ryan Owens. Long after his NASCAR career had ended, Cotton Owens built dirt cars for his grandsons to race at Cherokee Speedway in upstate South Carolina and at other tracks near Spartanburg.
"I know personally, and he would tell you, that that was some of the best years of his life," Brandon Davis said. "He was as proud of one of our victories as he was his 1970 win with Buddy Baker at the Southern 500 and took it just as serious. When we went into the race track there was a target on our backs because of him, and he knew that, and that made it difficult sometimes.
"This man who had been in victory lane and now in the Hall of Fame, he was as happy inside a dirt bullring as he was anywhere else."
Cari Spanton, Owens' granddaughter, said, "He was big to NASCAR and he was big to the fans and stuff, but to us he was Papa or Pop. He was an extremely humble person, so as big as he was to everybody else on the outside, he was always our granddad that always made time for us and always wanted to do stuff with us and show us things."
Mike Hembree is NASCAR Editor for SPEED.com and has been covering motorsports for 31 years. He is a six-time winner of the National Motorsports Press Association Writer of the Year Award.