Cubs offer a sneak peek at their World Series bling ahead of ring ceremony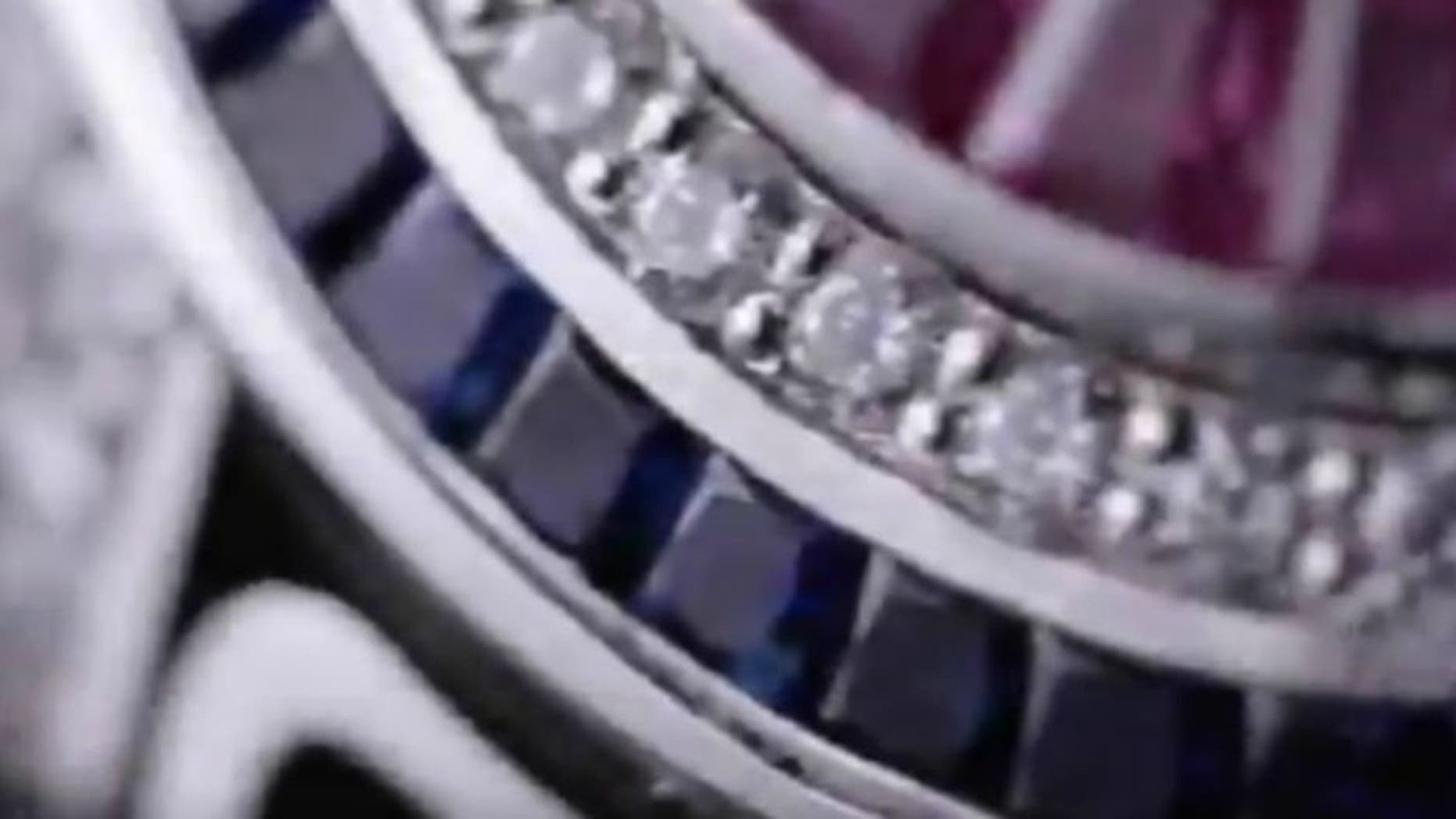 The Cubs will receive their 2016 World Series championship rings prior to Wednesday nights game against the Dodgers at Wrigley Field. But the team shared a glimpse of the bling a few hours ahead of the ceremony.
We know the rings will feature 108 diamonds to commemorate the 108-year championship drought that the franchise and its fans endured. But there probably will be a couple additional special touches. Most of the gang, including David Ross, is expected to be back together to receive the rings in the latest and presumably final celebration of the 2016 title.
At the very least, its the last one Los Angeles will have to endure.
After sitting through the pregame banner raising on Monday night and now having to endure the ring ceremony tonight, the Dodgers whom the Cubs beat in last years NLCS should have even more motivation to take that next step this October.