Craig believes he's ready for Series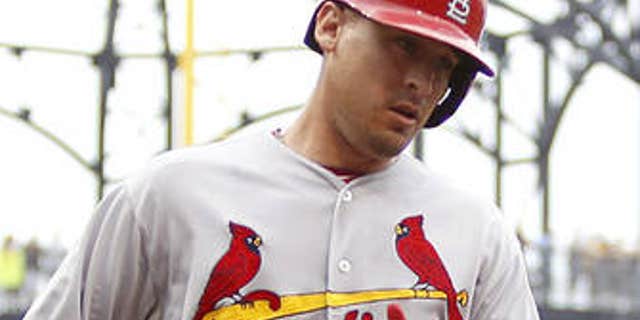 St. Louis Cardinals first baseman Allen Craig is progressing in his recovery from the Lisfranc fracture to his left foot and believes he will be ready to play in the World Series, which begins Wednesday in either Boston or Detroit.
Craig hasn't played since Sept. 4 but took some simulated at-bats before Game 6 of the NLCS on Friday, according to MLB.com. And his performance left him optimistic.
"I think I'll be ready," Craig told MLB.com. "I'm going to give it my best shot. I feel good. I feel like I'm progressing in my rehab. If I had it my way, I'm going to be out there. That's what I'm anticipating. I wouldn't miss it for the world."
Even if Craig isn't ready to play in the field, he could serve as a pinch-hitter or as the Cardinals' designated hitter in the American League park in Games 1, 2, 6 and 7.
Craig hit .315/.373/.457 with 13 homers and a team-leading 97 RBIs during the regular season.
The original article can be found at FOXSports.com: Craig believes he's ready for Series.