Could the Chargers use a former Red Sox CEO to solve stadium issues?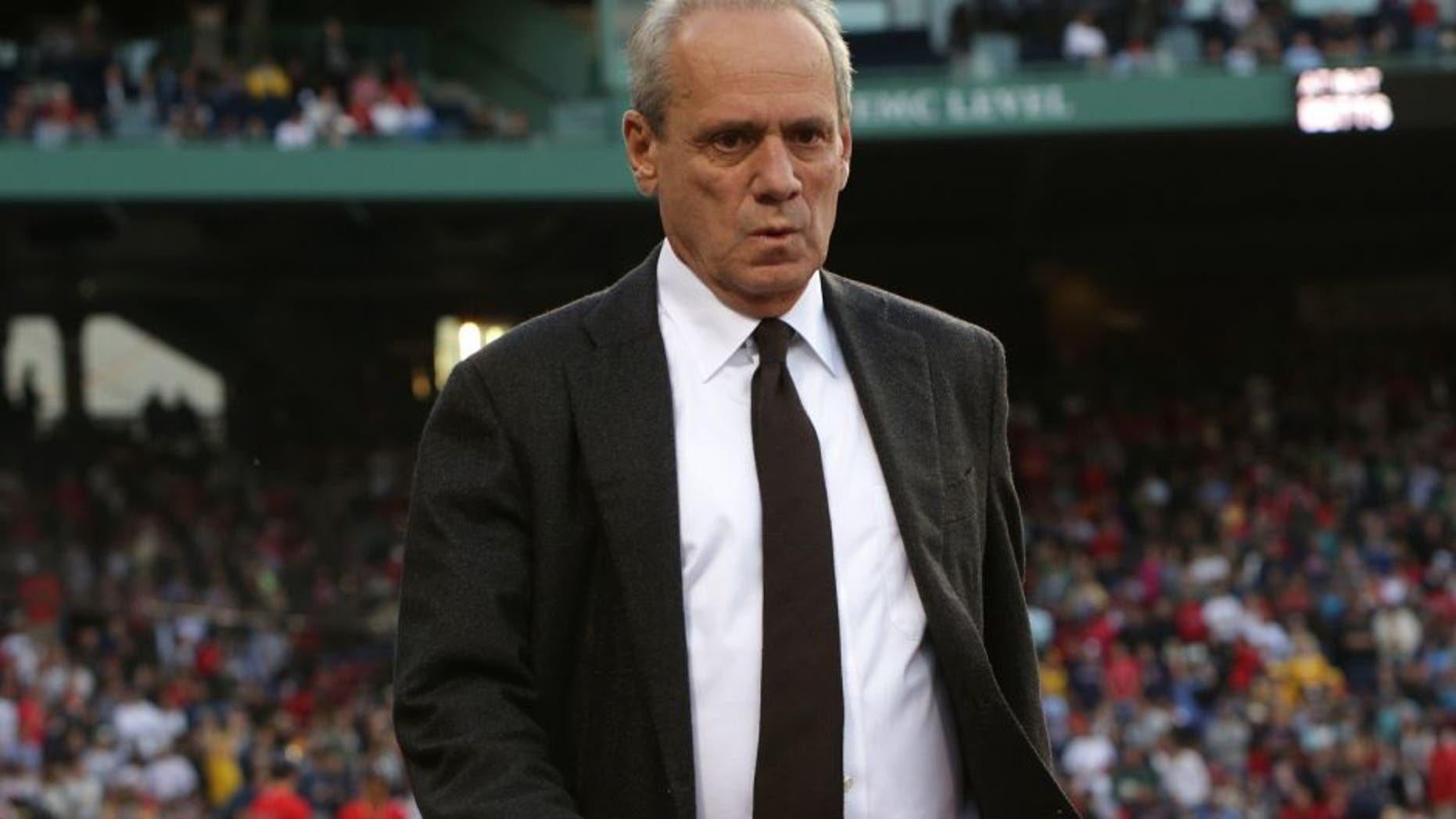 A local San Diegan with stadium-building knowledge could be just what the Chargers need.
Then again, Larry Lucchino's consensus-building style isn't exactly what the NFL is about these days.
Lucchino is stepping down as Red Sox CEO and president. But in the late 90's, the then-Padres CEO played a starring role in the building of Petco Park. Lucchino secured $300 million in public funds the hard way -- by attending hall meetings, shaking hands, and encouraging voters, according to U-T San Diego.
Grassroots campaigns like that work wonders in baseball. It's a different story in football, though, where cities, not movements, build playing parks.
Plus, the La Jolla native never saw eye-to-eye with current controlling owner Dean Spanos. At a time when the team must show a united front, any lingering drama has to be avoided.
Any other league could use Lucchino's outside-the-box approach. Just not the NFL, where money and power generally win out.