Cougars could have easiest Pac-12 schedule in 2015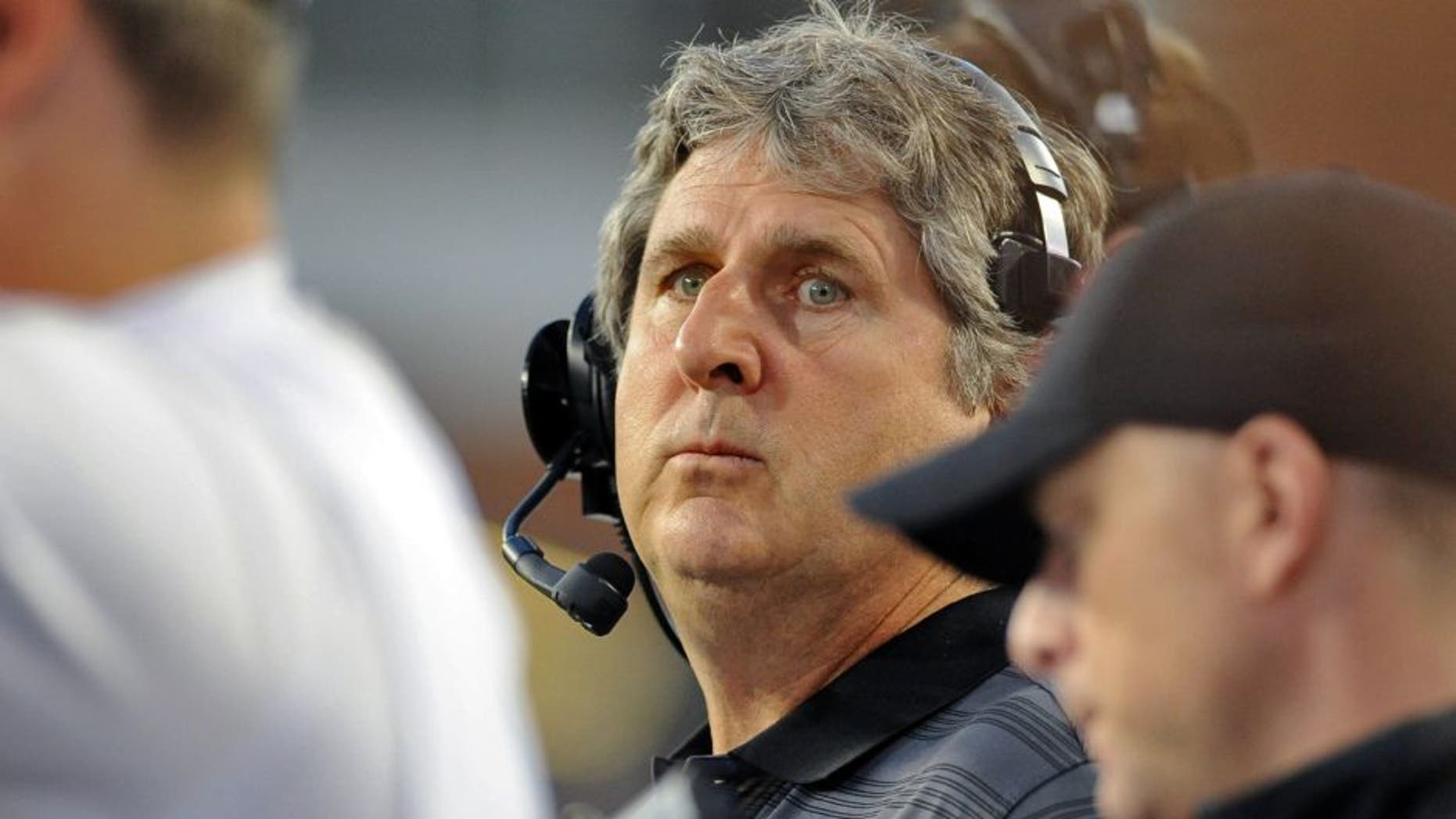 Do the Washington State Cougars have the easiest schedule of any Pac-12 team this season?
Sports Illustrated's Colin Becht recently profiled the Pac-12 conference and named the Cougars as the team with the easiest schedule this season. Here's his explanation:
"Picking the easiest schedule in the Pac-12 comes with an important caveat that the depth of this conference and its nine-game conference slate renders no schedule truly easy. But the Cougars do get some scheduling advantages. By playing in the North, they get the easier divisional draw -- including a home game against rebuilding Oregon State -- and one of their inter-divisional matchups is against Colorado. Crucially for Washington State as it seeks its second bowl berth in 11 years, all three nonconference matchups (Portland State, at Rutgers, Wyoming) are winnable, though the trip to face the Scarlet Knights will be a challenge."
(h/t Sports Illustrated)