Corey Peters out for season with torn Achilles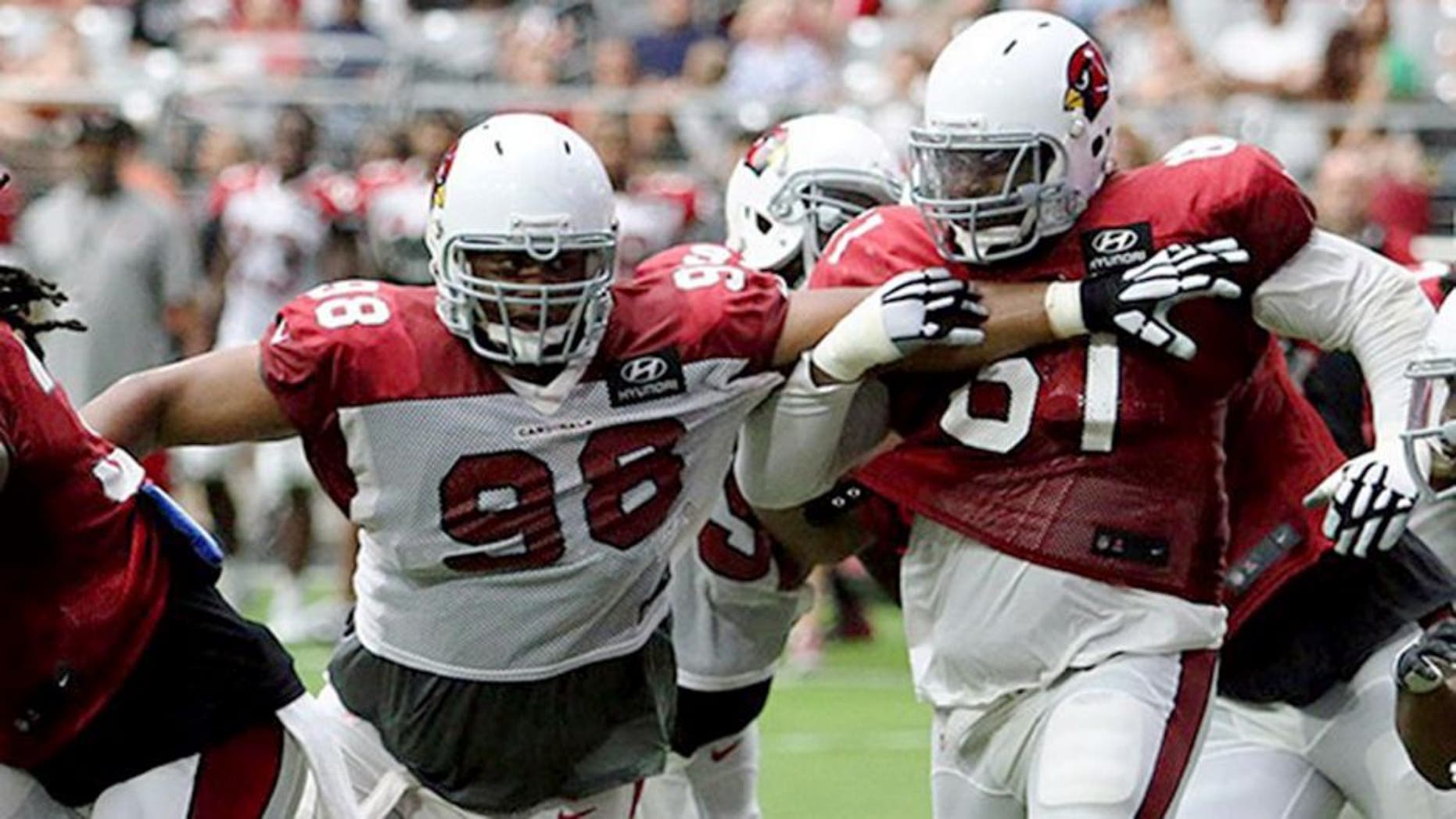 A day after receiving confirmation on Mike Iupati's injury, the Cardinals received more bad news that Corey Peters would miss the entire 2015 season after tearing his Achilles.

Peters signed a three-year deal in the offseason with the Cardinals, after spending the first five seasons of his career with the Atlanta Falcons.

The Kentucky product also suffered a season-ending Achilles injury in December 2013, but managed to come back and play 15 games for the Falcons during the 2014 season.

Rodney Gunter, the Cardinals 2015 fourth-round pick, will take over for Peters at nose tackle.
(h/t ProFootballTalk)