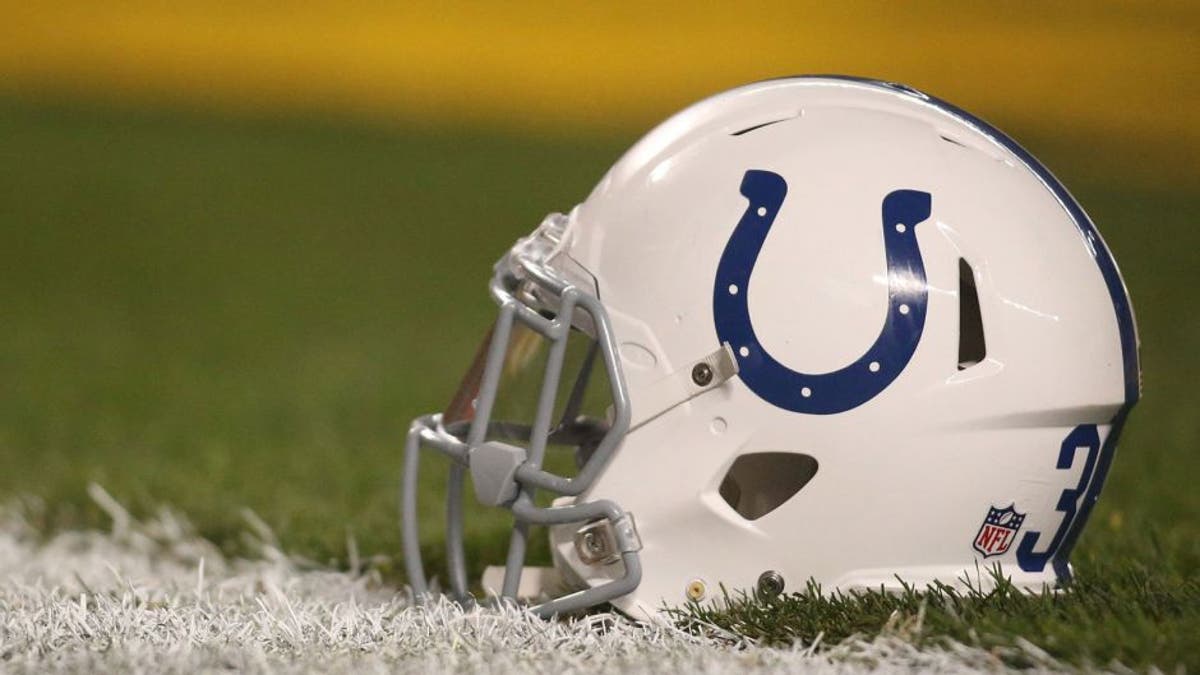 With the Indianapolis Colts in need of pass rushers, they team is casting a wide net in search of help, giving a former rugby player a chance to make an impression.
On Wednesday, the team signed former Southern Illinois linebacker Eze Obiora to a reserve/futures contract.
The 6-foot-4, 240-pound Obiora was born in Nigeria but grew up playing rugby in England. He came the U.S. in 2008 and started his football career first at Purdue, and then SIU, where he recorded nine sacks in 22 games.
Obiora has played professional in the Arena League, the Canadian Football League, and most recently the Indoor Football league, where he had 6.5 sacks for the Sioux Falls Storm in 2015.