Cleared of attempted murder charge, ex-D-Leaguer Griffin signs with Israeli team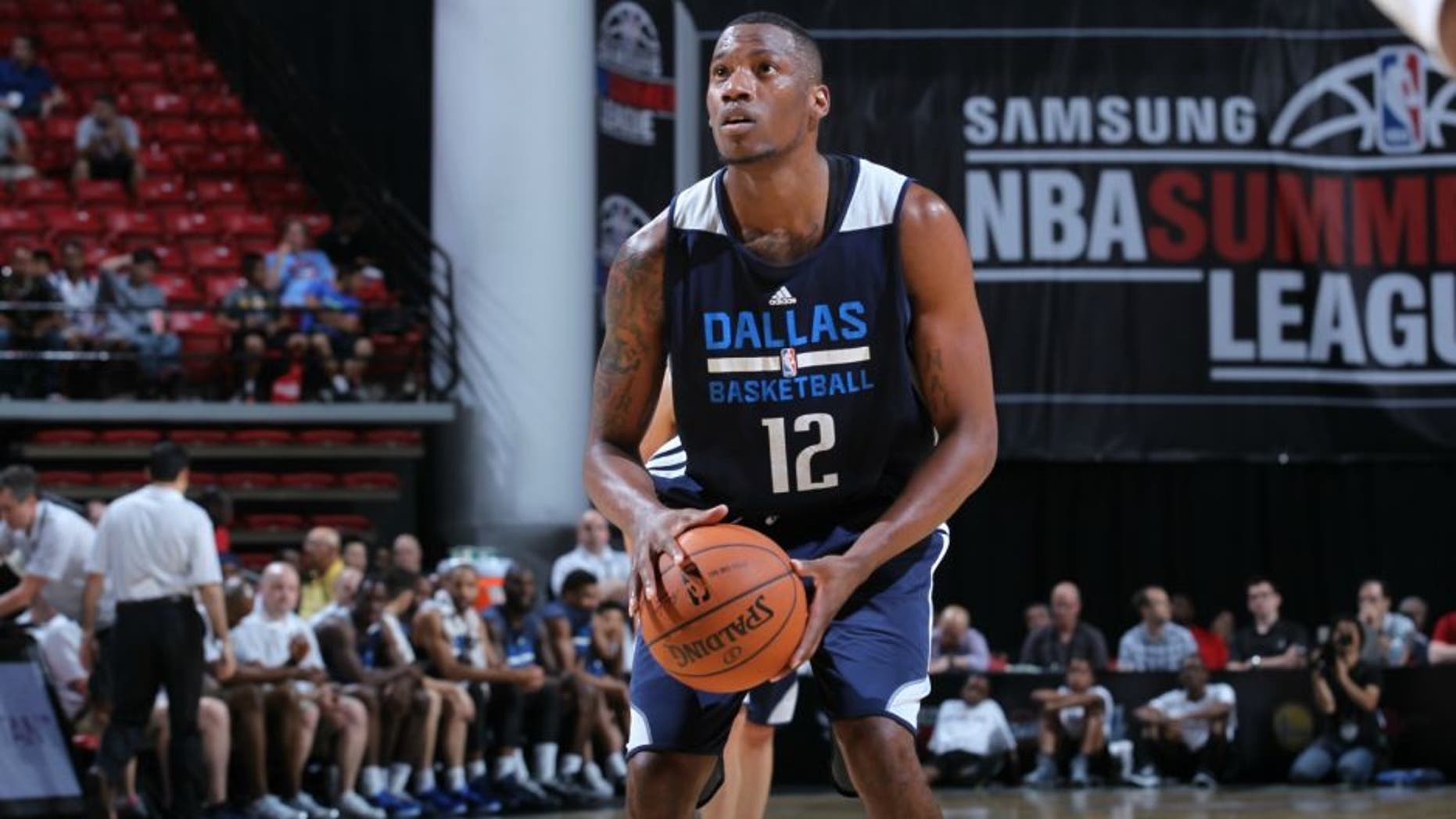 ORLANDO, Fla. -- €" Less than four months after being wrongly accused of attempted murder -- €" and less than two months after being cleared of the crime -- former NBA D-League All-Star Eric Griffin is back under contract with a professional team.
According to Griffin's agent, Tod Seidel, Griffin has agreed to a contract with Galil Gilboa of Liga Leumit, the second-tier professional basketball league in Israel. The deal was signed Thursday evening and Griffin is scheduled to leave Florida for Israel next week.
Seidel told FOX Sports that Galil Gilboa began showing interest in the 26-year-old Orlando native and former Campbell University star within the last week to 10 days.
"I appreciated them because they took the time to look at the circumstances and understand it for what it was, which was nonsense," Seidel said. "It's a fantastic league, it's a really up-and-coming team, and he's ready to go. He just really wants to get back on the court and put all this stuff behind him."
When reached by phone Thursday, Griffin said he's eager to join his new team, which begins practicing Monday, with the season starting in October. Last year, Galil Gilboa won Liga Leumit, and former Albany guard Jason Siggers was named Finals MVP.
"I'm excited," said Griffin, who most recently played in Dubai and also played professionally in Italy, Puerto Rico and Venezuela. "I'm ready to try something new. You've got to put the past behind you and move forward, and that's what I'm doing."
Both Griffin and Seidel said the ultimate goal for Griffin is the NBA -- he's been in training camp with NBA teams each of the past four years -- €" and earlier this summer, Griffin attended a combine in New York City with the hopes of impressing potential suitors in the U.S.
"He was just absolutely fantastic, and the teams really took the time and watched him," Seidel said. "The NBA teams have been really good in this process. I think there's a lot of interest for him, and we certainly have a goal of coming back very, very soon."
You can follow Sam Gardner on Twitter or email him at samgardnerfox@gmail.com.