Chicago Cubs fire DJ after outcry over song choice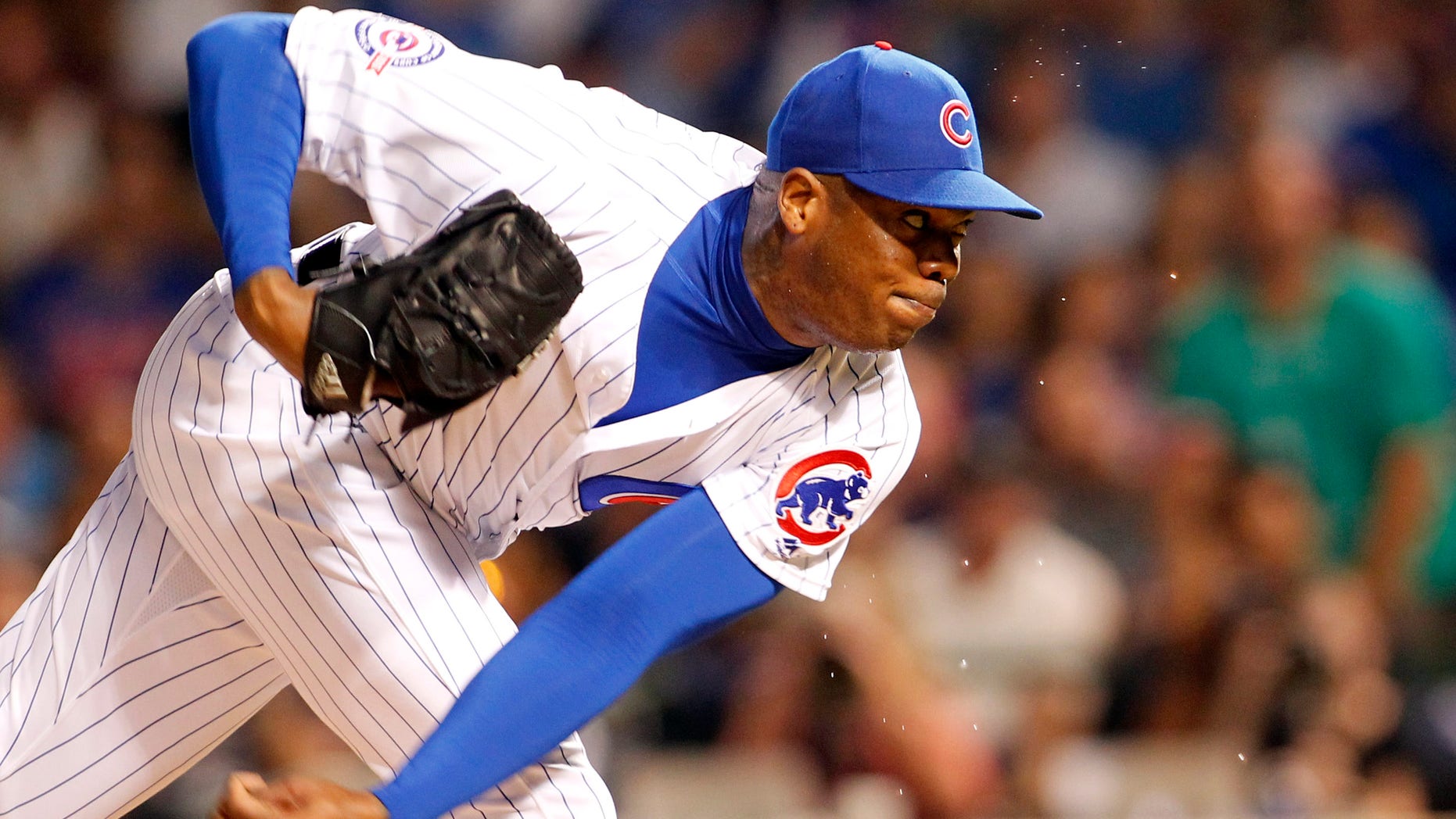 The Chicago Cubs have fired the Wrigley Field DJ who was responsible for making a remarkably poor music choice during Sunday night's game.
After Cubs closer Aroldis Chapman pitched a scoreless ninth inning, the song "Smack My B---- Up" blared from the Wrigley Field speakers.
It didn't take long for those in attendance to notice that the team was playing an extremely inappropriate and insensitive tune, especially considering Chapman was involved in a domestic violence incident last offseason.
Awkward moment when @Cubs play "smack my b*** up" when Aroldis Chapman pitches. Someone's going to get fired tomorrow.

— Chris (@poelstra13) August 15, 2016
The public outcry from the Sunday evening debacle carried into Monday morning, eventually pressuring the Cubs into firing the person responsible and issuing an apology for the mistake.
Cubs president Crane Kenney's statement (via The Chicago Tribune):
"The selection of this track showed a lack of judgment and sensitivity to an important issue," Kenney said. "We have terminated our relationship with the employee responsible for making the selection and will be implementing stronger controls to review and approve music before public broadcast during our games."