Charles Woodson is much tougher than you'll ever be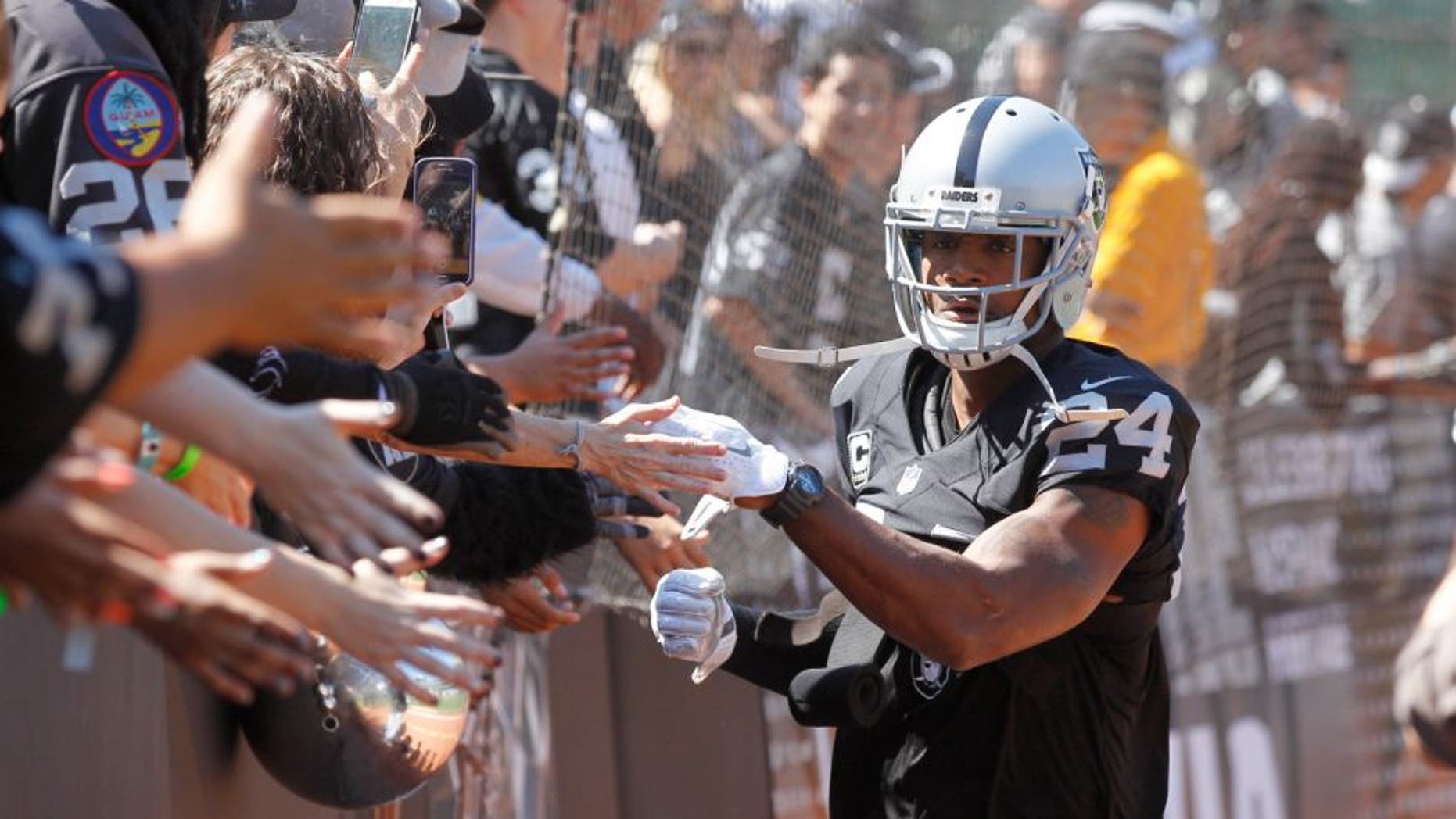 Charles Woodson made up his mind the moment team doctors popped his shoulder back in.
The 38-year-old veteran was going to play. And against the Baltimore Ravens -- with one funtional arm -- he did just that.
Woodson admitted he felt winded and sore throughout last weekend's game. At points, it showed; the Ravens scored on four consecutive possessions to start the first half.
But then the Raiders' secondary forced two punts and hauled in the game-deciding interception. Head coach Jack Del Rio thinks they were just following the example of their leader.
"How about Charles Woodson?" Del Rio asked reporters after Sunday's win. "How about Charles finding a way to make it out here today? That's what makes this game so special."