Chargers, Raiders spent a lot of money on Los Angeles stadium vote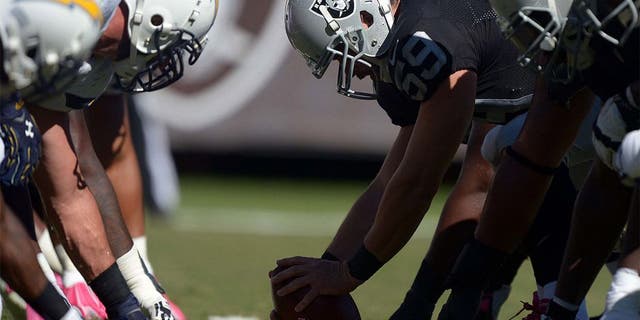 Two AFC West foes have proven more than willing to work as a team to get to Los Angeles.
According to campaign finance reports obtained by the Los Angeles Times, the San Diego Chargers and Oakland Raiders have invested nearly $900,000 in a ballot initiative to fast-track their proposed joint stadium.
The Times reports their dual efforts moved quickly. The teams quickly amassed enough signatures to skip a public vote and adopt a ballot measure.
The Chargers and Raiders have agreed to reimburse Carson's expenses related to the project, including consultants and legal fees.
St. Louis Rams owner Stan Kroenke did the exact same thing with his property in Inglewood, Calif. -- but spent twice as much as the two AFC West teams did.