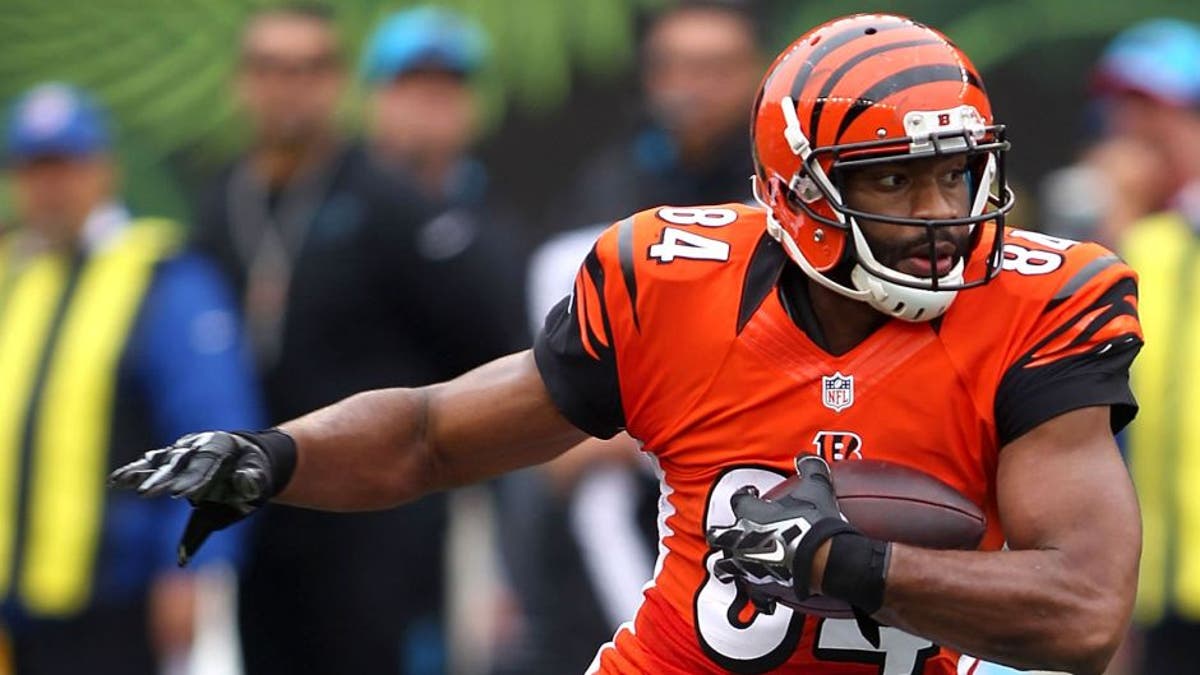 TEMPE, Ariz. -- The most questionable position on the Cardinals roster became a little more so on Wednesday, three days before the start of training camp, with the news that tight ends Troy Niklas and Jermaine Gresham will not be in uniform for the start of camp.
Gresham, a former starter with the Cincinnati Bengals who signed last week, was placed on the Physically Unable to Perform list while he continues to recover from off-season back surgery. Niklas, a second-round draft pick in 2014 whose rookie season was derailed by a succession of injuries, was played on the Not-Football Injury list.
The Gresham news is not a surprise, given that his surgery in March. The timing and nature of Niklas' injury -- listed as hamstring -- is unknown.
Tight end is a sore spot for the Cardinals, with the off-season retirement of John Carlson and the decision to let Rob Hausler leave as a free agent. Darren Fells, a former basketball player who caught five passes as a rookie last season, is the lone experienced tight end on the active roster.
Linebacker Zack Wagenmann was also placed on the Non-Football Injury list. All three remain on the 90-man roster and are eligible to practice when medically cleared.
Cornerback Alfonzo Dennard, who was claimed off waivers from New England on May 6, was waived, leaving the roster with 89 players.
First workouts are Saturday at 2 p.m. at University of Phoenix Stadium.