'Can't do nothin' but smoke' -- Steelers fan Snoop sounds off on Brady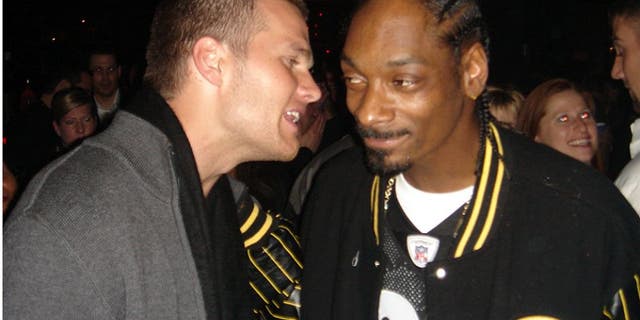 Very much lost in the Tom Brady vs. Roger Goodell drama in the Deflategate appeal is the third interested party -- the Pittsburgh Steelers.
Ben Roethlisberger & Co. are the ones taking on the New England Patriots when the season kicks off next Thursday night, giving members of the Steel Curtain plenty of reason to follow Brady's appeal in a district court in New York particularly closely.
So it's safe to say that when Judge Richard S. Berman lifted Brady's suspension on Thursday, fans in the Steel City were less than thrilled.
Well, rapper Snoop Dogg is a rather outspoken Steelers fan, and he took to Instagram on Thursday after the decision was released. His response?
"I can't do nothin' but smoke" ... along with a defense of "all the homies that got weed cases in the league," and some other words we just can't print here.
But if you want to hear all of Snoop's thoughts, you can hear them here, or watch the Instagram video below.
Warning: Explicit language.
H/t: For the Win