Can Roush Fenway Racing keep momentum going after Daytona?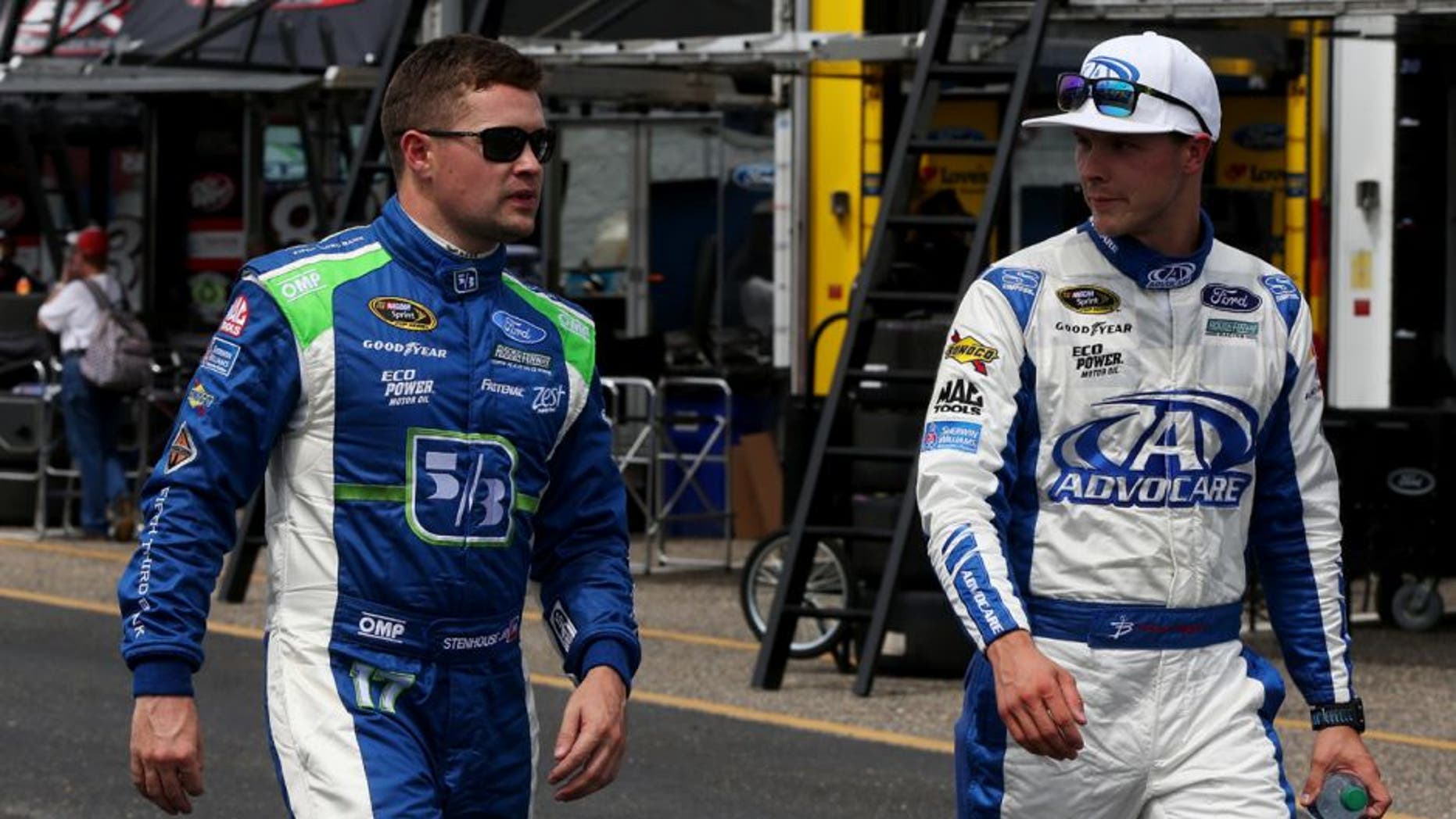 It's no secret that the past couple years have been a struggle for Roush Fenway Racing.
Greg Biffle, Ricky Stenhouse Jr. and Trevor Bayne all failed to make the Chase for the Sprint Cup in 2015.
And that served as a big wake-up call for the Ford brigade.
The organization has taken small steps towards improvement, which showed on Saturday night as all three drivers finished in the top 10 in the Coke Zero 400 at Daytona International Speedway.
Biffle also earned his first pole since October of 2012 at Charlotte Motor Speedway.
Both Bayne and Biffle scored their highest finishes of the season with a fourth and eighth-place run respectively. Stenhouse Jr. tied his best result of the season with a fifth-place finish.
"It's not a win that we need to get in the Chase, but it's a great step in the right direction for making it in on points," said Bayne after the race.
The RFR drivers are on the outside of the Chase cutoff looking in, with Bayne 18th in the point standings, Stenhouse Jr. 21st and Biffle right behind him in 22nd.
There are nine races to go until NASCAR's version of post-season starts up, and it would be a crying shame if we would back-to-back years with Jack Roush's stable not a part of it.
With 11 different wins so far this year, there are only five spots up for grabs as the Sprint Cup Series heads to Kentucky Speedway for Saturday night's Quaker State 400.
So that begs the question: Can one or more of the Roush drivers build on a strong run at Daytona and possibly grab a win?
We'll just have to wait and see.