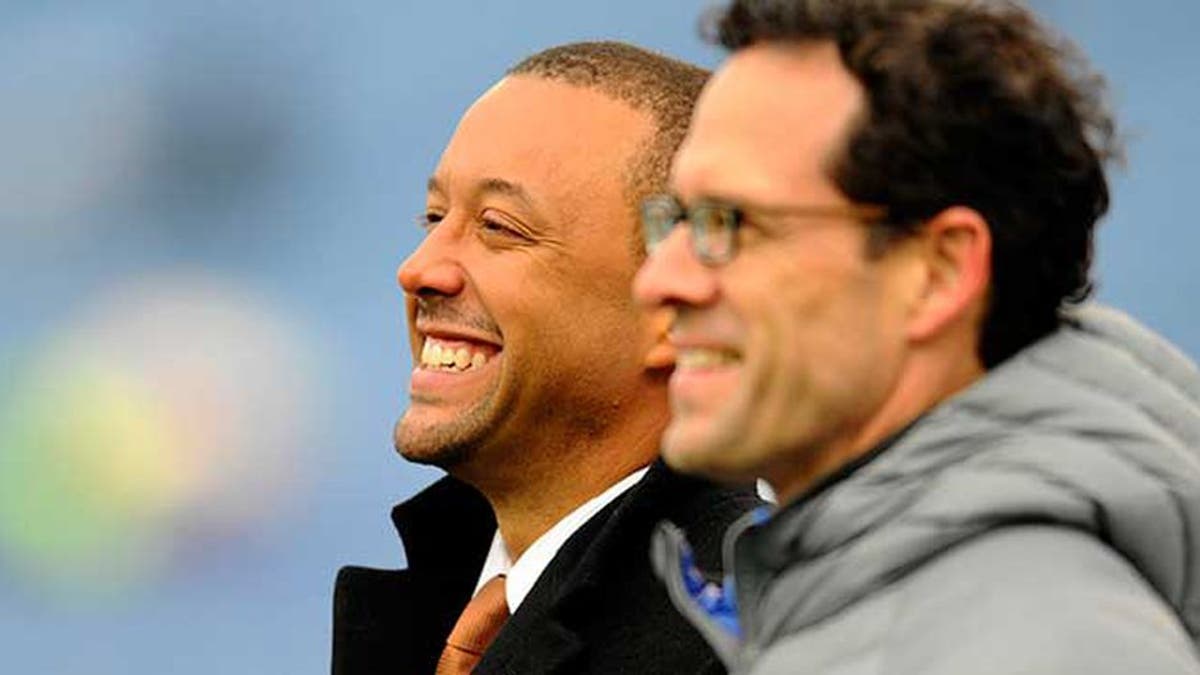 The Cleveland Browns essentially hold the keys to the top of the NFL Draft. With the first overall pick and the 12th selection, they can go a number of different ways. Myles Garrett figures to be the No. 1 pick next Thursday, but hes become less of a lock in the past week thanks to the rise of Mitchell Trubisky.
No one on the outside truly knows which direction the Browns will go, but general manager Sashi Brown made it clear Wednesday that the team will likely stay put at No. 1.
Brown admits hes received calls about the top pick, but the Browns have turned them down up to this point and arent looking to trade.
He said a team did call about trading up to No. 1 for a quarterback, which is interesting considering how revered Garrett is in this class. Trading down from the first pick would almost certainly cause the Browns to miss out on him, unless it was the 49ers trading up from No. 2 to 1.
Brown said he would be surprised if the Browns traded down, though.
What could be very much on the table is a trade up in the first round. He said the Browns could do that likely from No. 12 into the top 10 but he doesnt want to get into the habit of turning two selections into one.
This is an extremely deep draft class so it should come as no surprise that the Browns would prefer not to trade up in the first round. Giving up the 33rd pick would be unwise considering how many first-round talents will be available at that time.
Brown also talked up both Garrett and Trubisky, making it clear the Browns like both players.