Browns executive Jon Sandusky refused to take blood test when arrested for drunken driving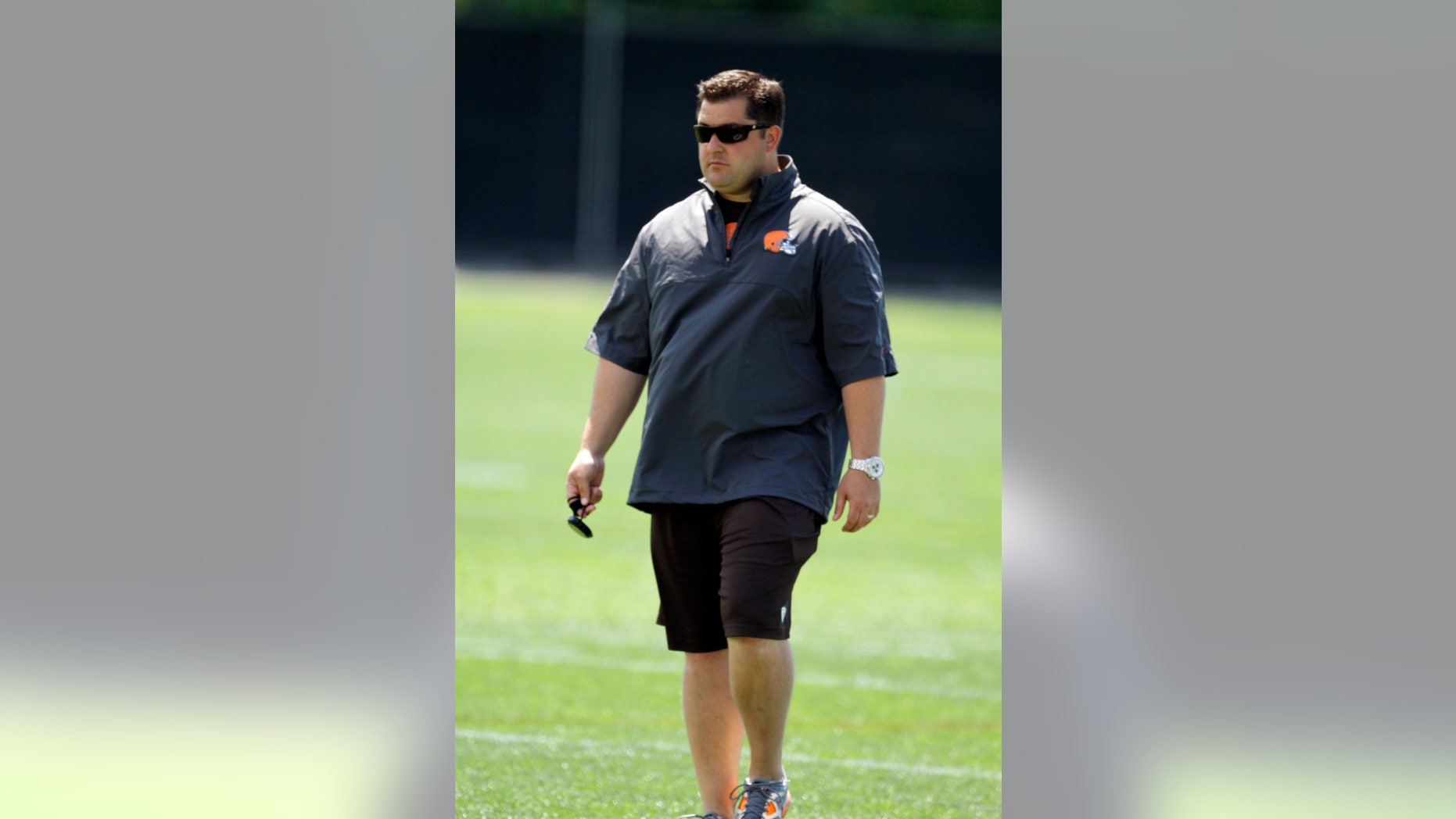 FARGO, N.D. – Fargo police say Cleveland Browns executive Jon Sandusky was cooperative but refused to take a blood test when he was arrested on suspicion of drunken driving.
Police Lt. Joel Vettel says the 36-year-old Sandusky was pulled over for making an illegal turn at 1:50 a.m. Tuesday near downtown Fargo. The director of player personnel for the Browns allegedly crossed over three lanes of traffic to make the turn.
Under North Dakota law, anyone who refuses to take a chemical test is considered guilty of drunken driving.
Court records listed no attorney for Sandusky, who is out on bail.
Sandusky's father, former Penn State assistant coach Jerry Sandusky, is serving 30 to 60 years in prison for sexually abusing 10 boys over 15 years.