Broncos' Aqib Talib reportedly shot after Dallas nightclub fight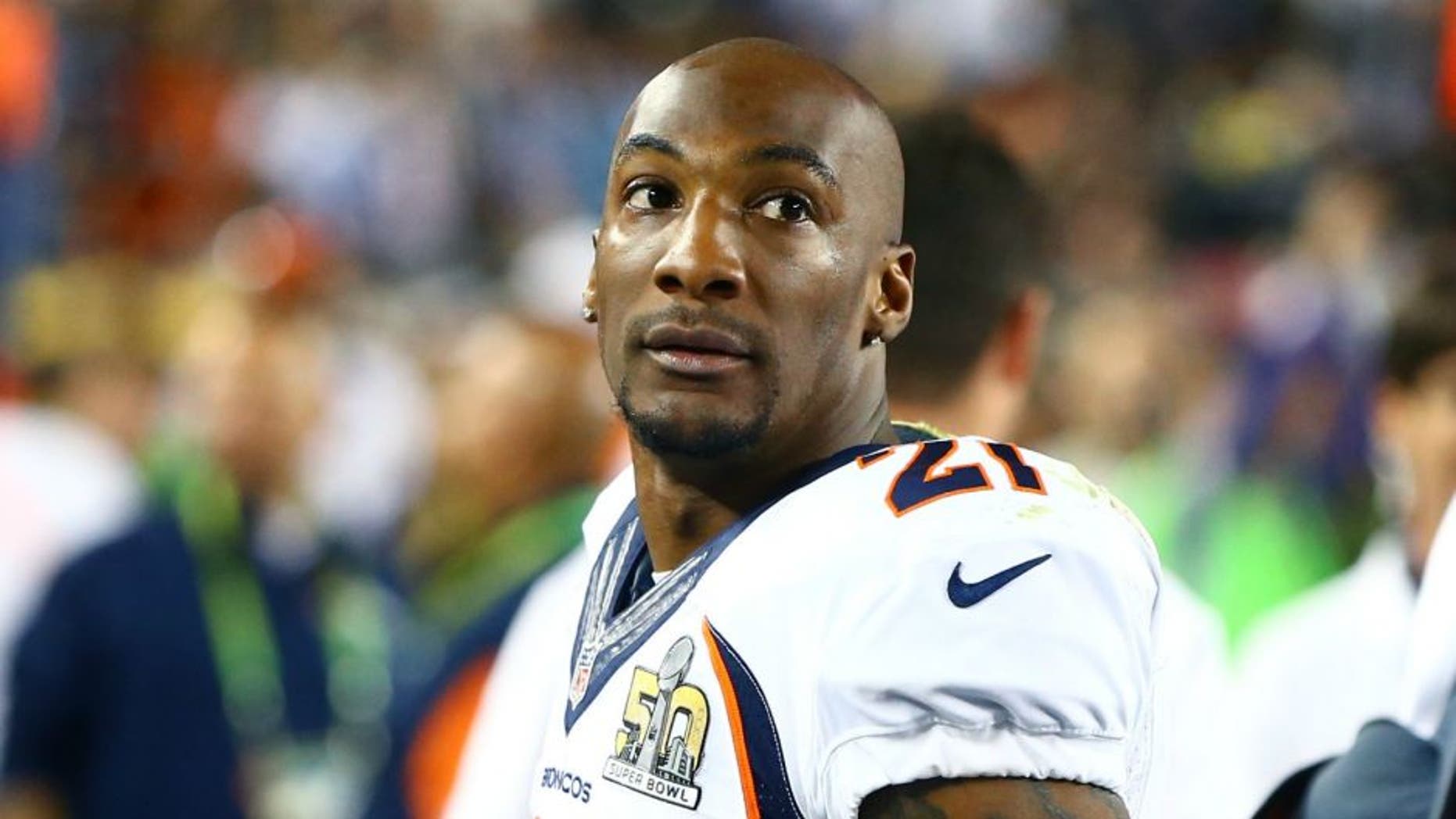 Denver Broncos cornerback Aqib Talib was hospitalized after being shot at a Dallas nightclub, WFAA reports.
According to WFAA sources, Talib was said to be one of a couple people shot after a fight broke out at Dallas' Vlive club early Sunday morning and was transported to a local hospital.
Talib was reportedly released later Sunday morning with an apparently leg injury.
The Broncos have confirmed Talib's condition:
The 30-year-old Talib, a graduate of Berkener High School in Richardson, Texas, has been known to spend his offseason in the state. Last year, Talib and his brother were allegedly involved in a disturbance at another Dallas-area nightclub.
And in 2014, Dallas police apologized after they incorrectly reported that he, and not his brother, was arrested for public intoxication.
Aqib Talib logged 45 tackles and three interceptions in 15 games last season for the Super Bowl champion Broncos.