Bobcats hire Steve Clifford, the 6th different head coach to lead team since 2006-07 season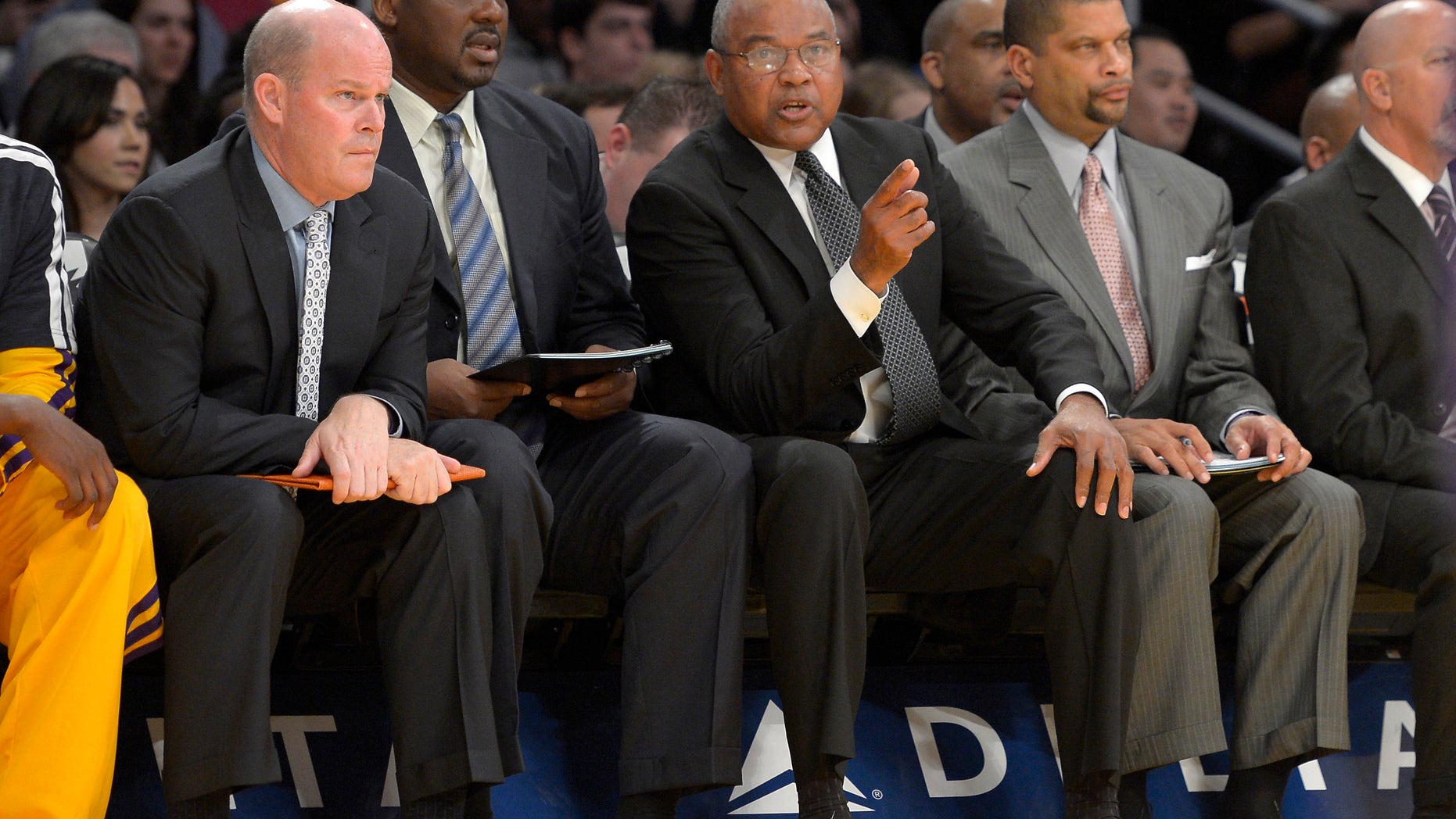 CHARLOTTE, N.C. – The Charlotte Bobcats have hired longtime NBA assistant coach Steve Clifford as their new head coach.
Clifford was introduced at a press conference Wednesday.
An assistant coach with the Los Angeles Lakers last season, Clifford becomes the Bobcats' sixth different coach since the 2006-07 season.
He spent five seasons (2007-12) working as an assistant under Stan Van Gundy in Orlando. He was also as an assistant coach with the Houston Rockets for four years and with the New York Knicks for three.
This will be his first NBA head coaching job.
Clifford has a monumental task ahead of him. He'll try to turn the Bobcats into a winner, but Charlotte is a combined 28-120 over the past two seasons.
He replaces Mike Dunlap, who was fired after just one season.